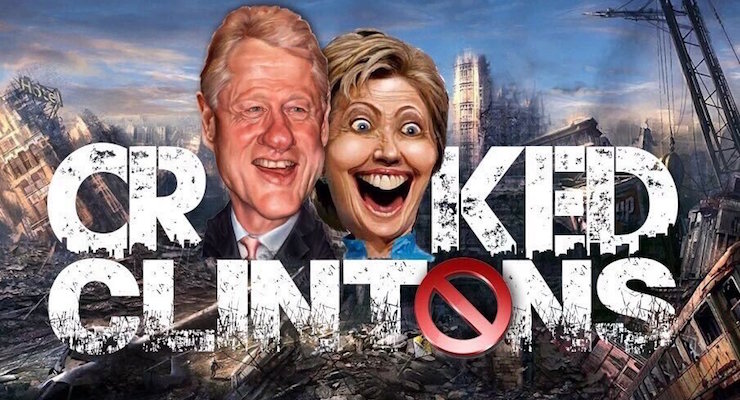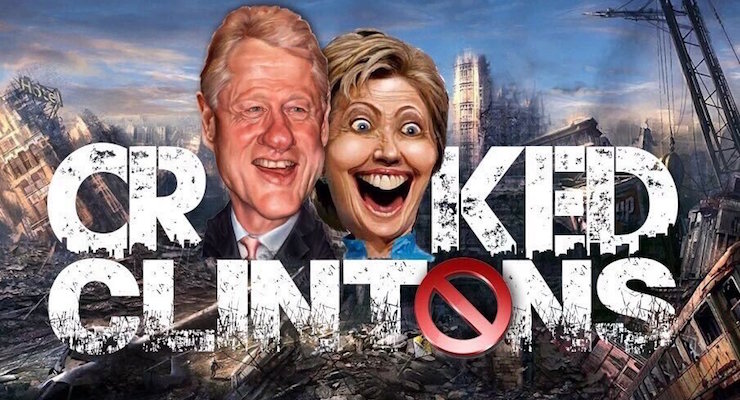 In spite of the mainstream media spin, there is a very stark choice this election cycle. For those #NeverTrump Republicans out there, it is a very simple choice to make. You can choose to vote against evil or not.
You don't have to like Donald Trump or support his inflammatory statements in the past. However, I am sure you could find a way to support the bulk of his policies. You won't agree with all of them, but as Ronald Reagan said, if you can get most of what you want, go for it.
But it's deeper than that. Hillary Clinton is pure evil and corrupt through and through. You know that. I know that. The world knows that. If one tenth of what has been reported is true, she should be in jail.
If she becomes president, our republic will be gone, probably never to recover. She doesn't give a damn about America or her people. She cares about herself, money, power, Islam, and other globalist agendas.
She will sell out our people to the Chinese, to the Saudis, to whomever pays Bill Clinton enough money. She's already demonstrated this behavior. It's nothing new. As American servicemen and women die overseas as she starts wars, "What difference does it make?" will be her mantra. "I got mine, get yours," will be her response to those suffering declining income and unemployment as their jobs are shipped overseas.
It's no more complicated than that. As I said, for conservatives, it should be an easy choice. So vote against evil. That's the real principal you should be concerned about.
Copyright © 2016 The Washington Times, LLC. Click here for reprint permission.