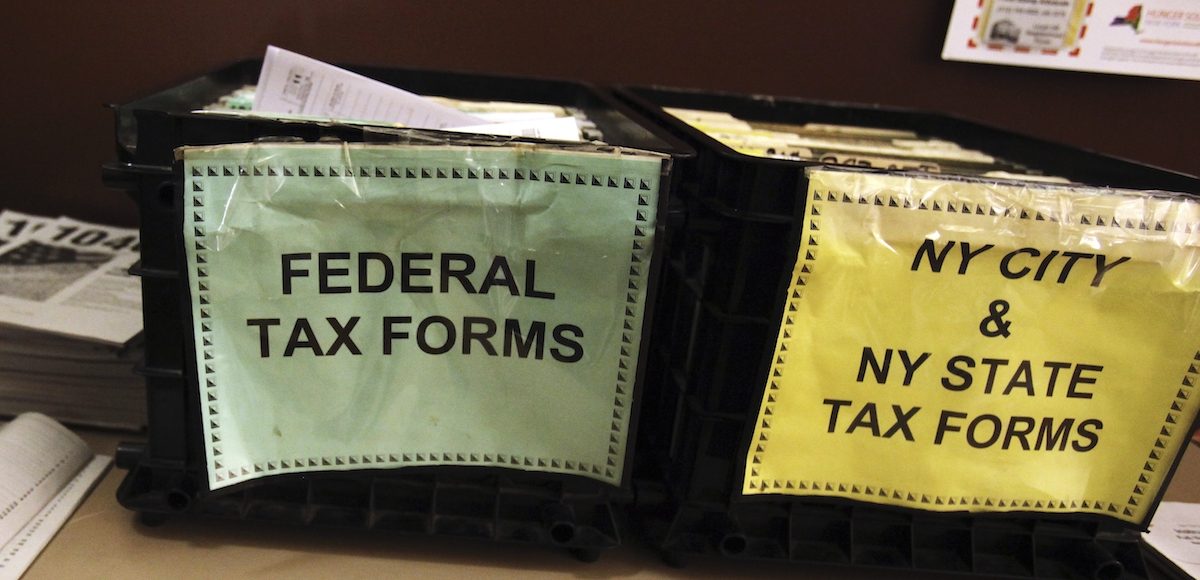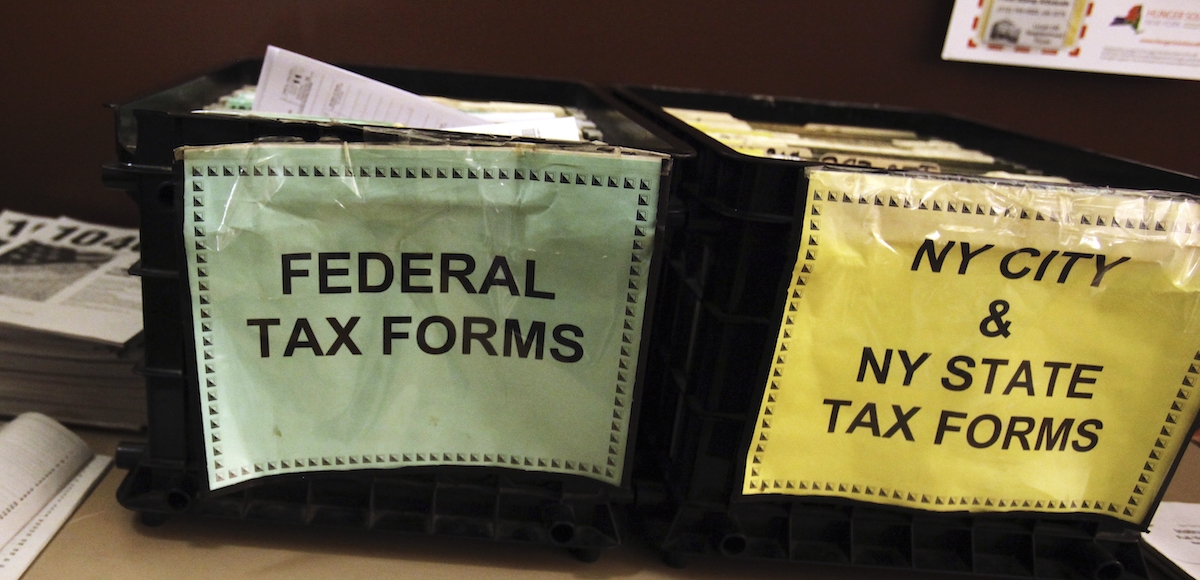 Not everybody appreciates my defense of tax havens.
I don't mind these threats and attacks. I figure the other side would ignore me if I wasn't being at least somewhat effective in the battle to preserve tax competition, fiscal sovereignty, and financial privacy.
That being said, it's definitely nice to have allies. I've cited Nobel laureates who support jurisdictional competition, and also shared great analysis in support of low-tax jurisdictions from top-flight financial writers such as Allister Heath and Pierre Bessard.
Now we have a new video from Sweden's Johan Norberg. Johan's latest contribution in his Dead Wrong series is a look at tax havens.
Johan packs an incredible amount of information in an 88-second video.
He points out that stolen data from low-tax jurisdictions mostly reveals that politicians are the ones engaging in misbehavior, a point I've made when writing about pilfered data from Panama and the British Virgin Islands.
He makes the critical point that tax competition "restrains the greed of government," a point that the New York Times inadvertently confirmed.
He also makes the key point that tax havens actually are good for the economies of high-tax nations because they serve as platforms for investment and job creation that otherwise might not occur.
Moreover, he notes that the best way to boost tax compliance is by having honest government and low tax rates.
The bottom line is that tax competition and tax havens promote better policy since they discourage politicians from imposing high tax rates and double taxation.
But this isn't merely an economic and tax issue. There's also a very strong moral argument for tax havens since those jurisdictions historically have respected the human right of financial privacy.
For those who care about global prosperity, the real target should be tax hells rather than tax havens.
This is a message I will continue to deliver, whether to skeptics in the media or up on Capitol Hill.