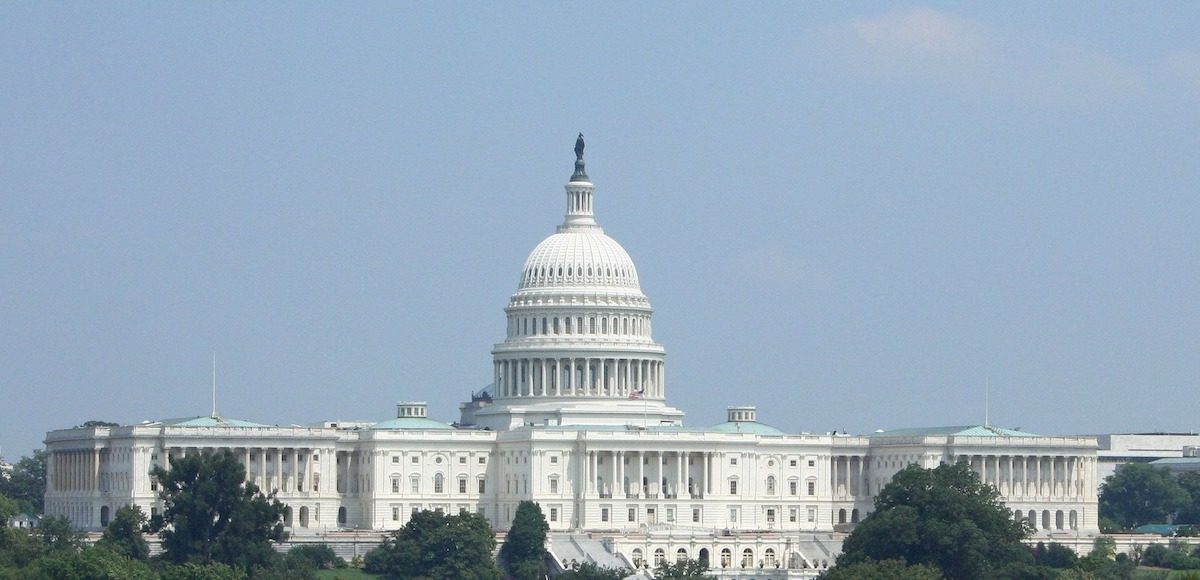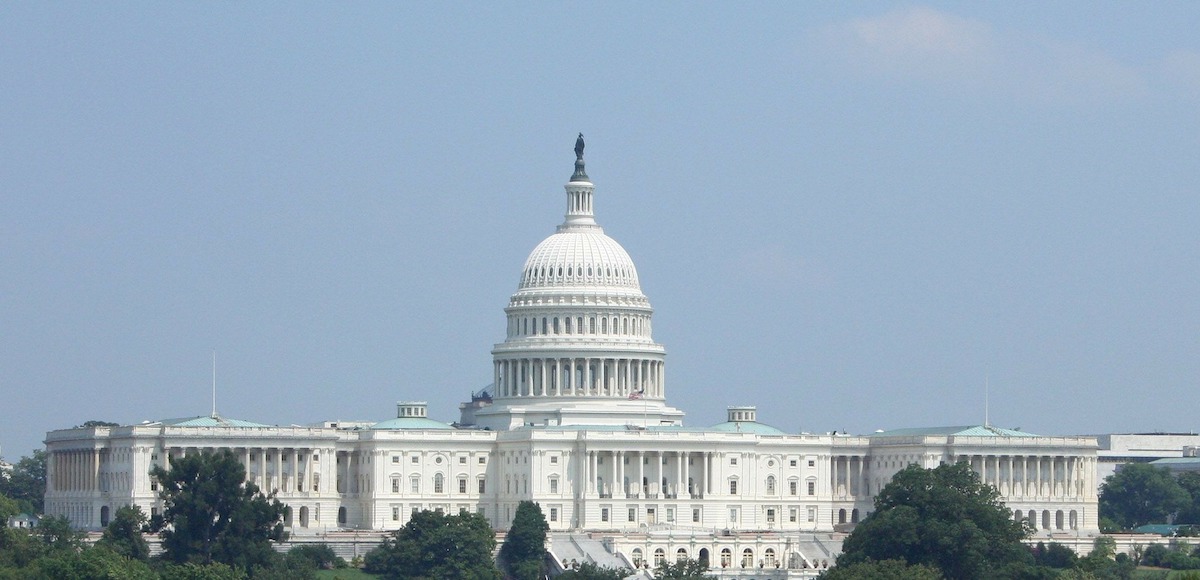 I periodically fret that individualism is dying in the United States and that Americans are morphing into handout-loving Europeans.
Well, the spirit of 1776 is not completely dead. There are still some Americans who stand up against the greedy, grasping, and oppressive state. I heartily applaud the guy in this video (and not just for personal reasons) for doing what I have thought about many times.
Video of the alleged suspect destroying a DC speeding camera. pic.twitter.com/NmLHulmrzu

— DC Maryland Virginia (@DMVFollowers) February 25, 2018
Sonny Bunch, writing for the Washington Free-Beacon, applauds pro-liberty vandalism.
Obviously we shouldn't cheer all those who destroy the state's property or all those who circumvent efforts to enforce the law. But some laws are unjust. Some of the state's property serves to oppress. Sometimes you need a hero. …some laws are good and just. Prohibitions against rape and murder, for instance. We need them. Without laws we are savages. But speed cameras are not included in the "good and just" category. They are revenue-producing monstrosities designed to suck people of their money in order to fill the coffers of bureaucrats… If the corruptocrats in D.C. try to imprison this hero, I promise to lead the resistance in an effort to spirit him southward. We shall protect you, brother. You are one of us now.
I fully concur.
Moreover, this apparently wasn't a one-off gesture. Washingtonian reports that numerous cameras were knocked out of action.
An unidentified man suspected of smashing 11 of the District's traffic cameras that produce tickets for drivers who speed or run red lights is being celebrated by some as a hero after DC Police released footage of one camera's violent demise. Police say that the cameras, located mostly around Northeast DC, were reported to be malfunctioning last Tuesday. When officers checked out the locations, they found the cameras damaged as a result of vandalism.
By the way, I have no objection to cameras that nail jerks who blow through an intersection 3 seconds after a light has turned red. Those are people who risk innocent lives.
But the cameras I've noticed are set in spots where the speed limit is set absurdly low. In other words, they are the modern-day version of the speed traps that used to characterize corrupt small towns.
Some people object to speed cameras but think red-light cameras are okay. As already noted, I agree with their safety concerns, but that's not how government operates.
They've turned red-light cameras into a scam, as explained in this Reason video. Greedy politicians actually do dangerous things like shortening the yellow light simply because they want to produce more cash. No wonder they actually cause accidents!
Moreover, Holman Jenkins of the Wall Street Journal explained several years ago how cameras are first and foremost set up to generate money, not to promote safety.
And here's something else that irritates me. I'm guessing that the cops will put a lot of time and energy into tracking down the guy who knocked the cameras out of commission. Why? Because this is an issue that generates revenue for politicians.
Which raises the bigger issue of whether law enforcement resources are wisely allocated. We saw in Florida that local cops ignored dozens of calls and warnings about the nutjob loser who killed the students in Parkland, Florida (the FBI also dropped the ball as well since they were tipped off). I wonder how often those same cops were busy operating speed traps, engaging in asset forfeiture, and otherwise shaking down residents for cash?
The good news is that the heroic vandal who has gone after D.C.'s cameras is just the tip of the iceberg. Arizona residents basically killed a revenue-camera scam with civil disobedience. And Houston voters voted to shut down the shakedown being operated by their city government.
This spirit of resistance should be nationwide.