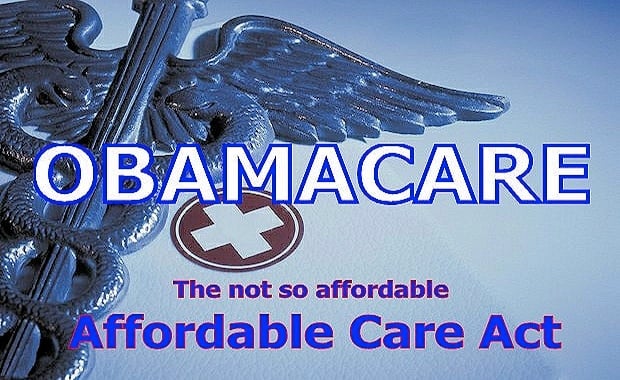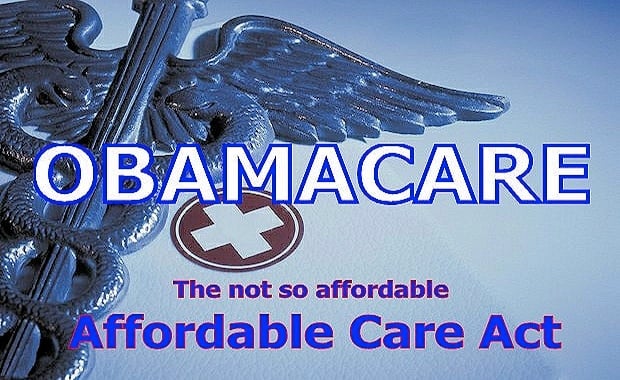 A study conducted by healthcare analysts at Morgan Stanley found health insurance premiums increased at the highest rate ever measured by the firm. The survey of 148 brokers concluded health insurance premiums increase under ObamaCare because of ObamaCare, blatantly stating "increases are largely due to changes under the ACA."
The steepest increase in small and individual group rates was found in the April survey than in any of the 12 prior quarterly periods when it has been conducted, averaging increases in excess of 11 percent in the small group market and 12 percent in the individual market. But in some states, which we will list below, premium rate increases are as much as 10 to 50 times the average.
The analysts at Morgan Stanley found that the rate increases are due to four factors directly attributed to ObamaCare, which are  commercial underwriting restrictions, the age bands that prohibit insurers to vary premiums between young and old beneficiaries based on the actual bottom line costs of providing the coverage for the insurer, the new and burdensome excise taxes targeting insurance plans in the law, and new benefit designs or the Essential Health Benefit Standards. The standards mandate ridiculous measures so-oft seen in collectivist policy, such as old men being forced to pay for prenatal care.
On average, the largest rate increases have been seen in the Blues plans, which show an average rate increases of nearly 16 percent on year-over-year figures for simply renewing coverage. As far as the individual market, the publicly traded health plans had higher increases than the blues, on average of over 11 percent. For private and not-for-profit plans, the largest averages in premiums increases overall came in at 13 percent.
Among the ten states with much of the sharpest average increases were Delaware with a whopping 100 percent increase; New Hampshire at an abhorrent 90 percent; Indiana with 54 percent increases; California with 53 percent; Connecticut 45 percent; Michigan 36 percent; Florida 37 percent; Georgia 29 percent; Kentucky 29 percent and Pennsylvania 28 percent.
Kentucky, ironically, was touted early on during the enrollment period by Democrats who were seeking desperately to be able to point to positive data. However, the health increase premiums increase in Kentucky suggest the Medicaid enrollment is likely to dwarf private enrollment.
Among the states seeing the sharpest increases in premiums in the small group market were Washington at 588 percent, Pennsylvania at 66 percent, California at 37 percent, Indiana at 34 percent, Kentucky at 30 percent, Colorado at 29 percent, Michigan at 27 percent, Maryland at 25 percent, Missouri at 25 percent and Nevada at 23 percent.