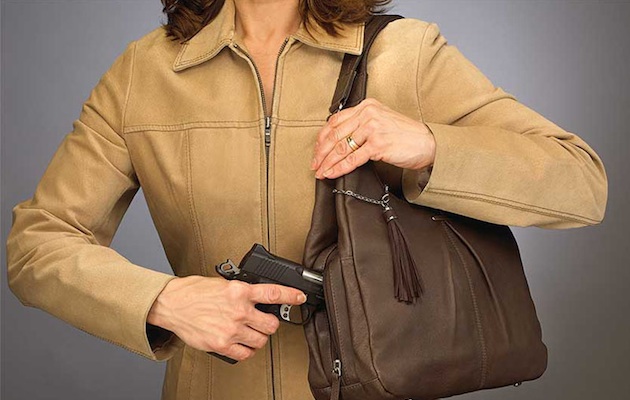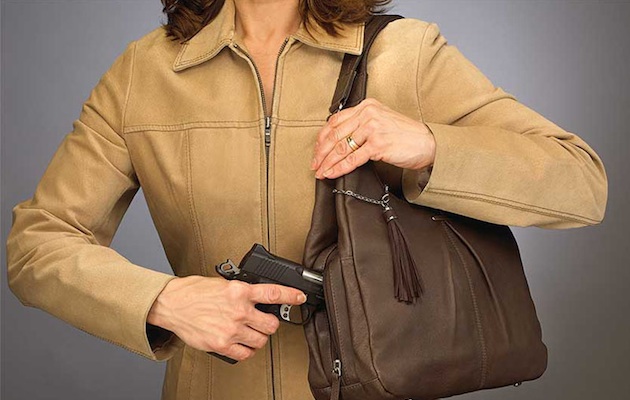 A study conducted by the Crime Prevention Research Center found a large increase in the number of Americans with concealed gun permits coincided with a dramatic drop in violent crime. Currently, 11.1 million Americans have permits to carry concealed weapons, up from 4.5 million in 2007 and a 146 percent increase.
Coincidentally, both murder and violent crime rates have plummeted by 22 percent, despite the dreadful economic conditions over the same period. Poor economic conditions — it has been established — also correlates with a sharp increase in violent crime.
"We found that the size of the drop [in crime] is directly related to the percentage of the population with permits," the center's president John R. Lott said.
The study was released just after one of the most violent weekends in Chicago, Illinois this year. Over 80 people were killed or injured in gun violence over the July 4 weekend, which opponents of gun rights were quick to blame on federal court decisions that struck down long-time bans on gun stores within city limits and other strict ownership restrictions. After losing in federal court, Chicago Mayor Rahm Emanuel crafted a draconian plan that would leave 99.5 of the city off-limits to gun stores.
But, according to Lott's study, Mayor Emanual's plan would do more harm than good.
"When you allow people to carry concealed handguns, you see changes in the behavior of criminals," Lott, added. "Some criminals stop committing crimes, others move on to crimes in which they don't come into contact with victims and others actually move to areas where they have less fear of being confronted by armed victims."
Illinois became the 50th state to start issuing concealed weapons permits, also after losing in federal court. Still, six states don't even require a permit for legal gun owners to conceal their weapons, which Lott points out are states that have some of the lowest violent crime rates in the United States. But, not surprisingly, the real correlation comes not from laws that serve as deterrents, but rather the average number of persons per state who carry weapons.
There are 10 states where more than 8 percent of adults have concealed gun permits, and all were found to be among the states with the lowest crime rates in the nation. The study's analysis shows that for every one percentage point increase in the adult population holding permits, there is a 1.4 percent drop in the murder rate.
Meanwhile, PPD previously reported that Eric Holder's Justice Department commissioned a study in Obama's first term on the 1994 gun ban. The government concluded that gun bans do not lower crime rates, and the largely insignificant reductions in crime during short periods the gun ban was in effect were attributed to economic growth and prosperity.
With the economy still contracting five years after the Great Recession, growth certainly can not explain the reduction of crime since 2007.