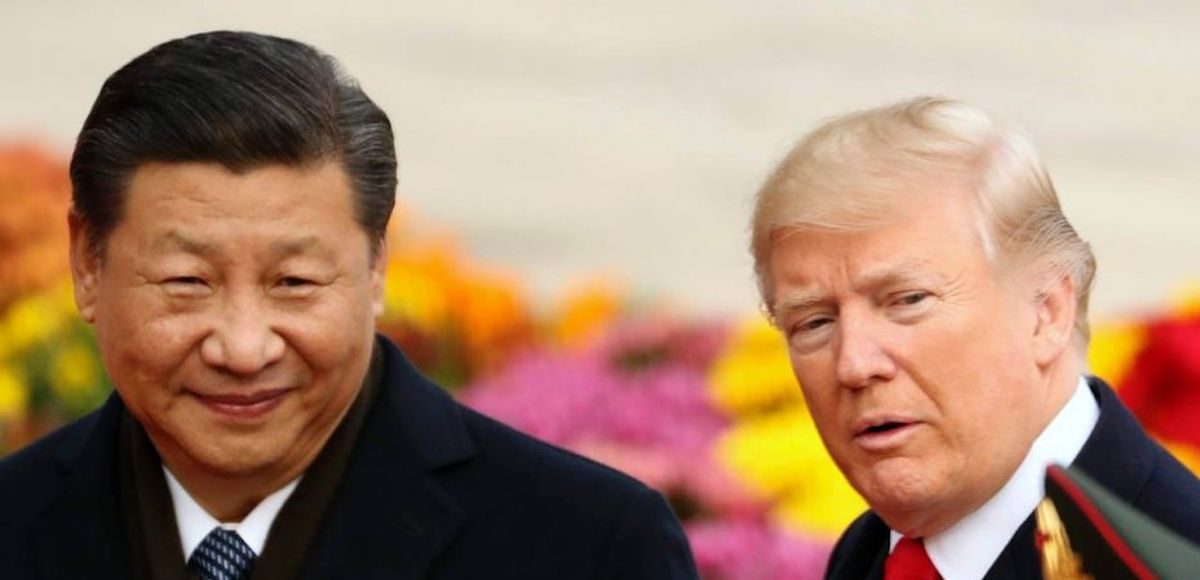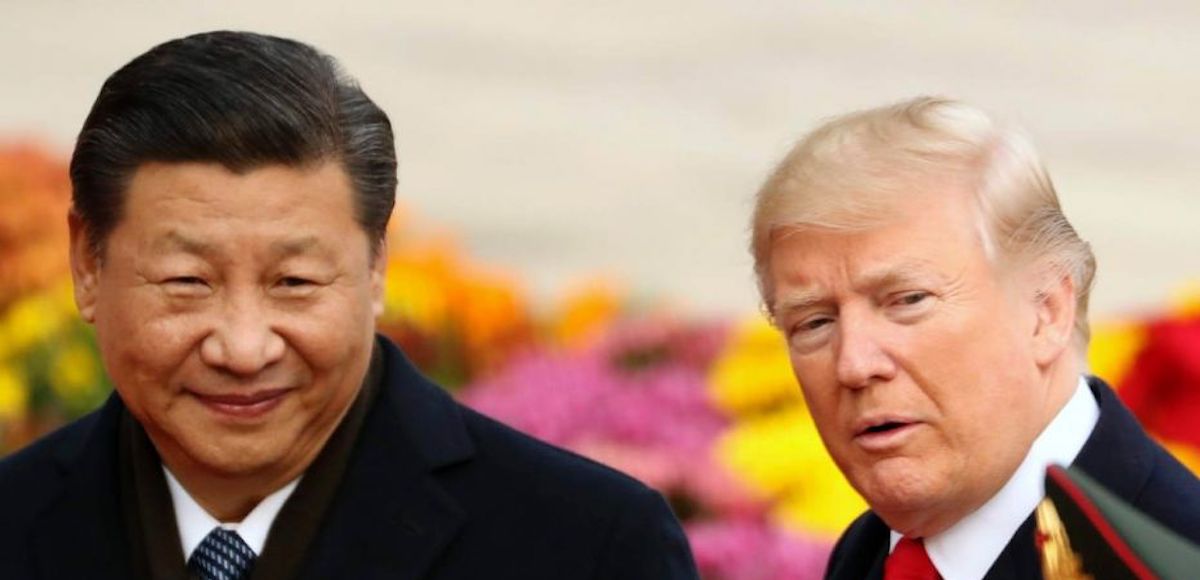 At the risk of stating the obvious, I'm not a fan of international bureaucracies. The International Monetary Fund (IMF)and the Organization for Economic Cooperation and Development (IECD) are the worst multilateral institutions because of their promotion of bad policy, but I've also gone after the United Nations and World Bank for their periodic efforts to advance statism.
But this doesn't mean I'm reflexively against international organizations. My criticisms of the IMF, OECD, UN, and WB are solely a function of their work to empower governments at the expense of people.
And this is why I generally like the World Trade Organization. The WTO is a Geneva-based international bureaucracy, but its mission is to empower people at the expense of governments by reducing import taxes and other trade barriers.
Which explains why I think President Trump will be making a mistake if he imposes unilateral tariffs on China. Yes, there seems to be strong evidence that China's government is misbehaving, but I think that a positive outcome is far more likely if the U.S. government takes the issue before the WTO. Which is what I said in this short interview with Neil Cavuto.
And I'm not alone.
Bloomberg editorialized recently about this issue.
President Donald Trump…is…addressing a legitimate trade dispute: China's alleged theft of intellectual property and forced technology transfers. …the U.S. alleges — with reason — that China has been stealing U.S. trade secrets, forcing American companies to hand over proprietary technology as a condition of doing business on the mainland, and providing state support for Chinese firms to acquire critical technology abroad. …Yet unilateral blanket tariffs of the sort the administration is considering are the wrong answer. In the first instance, they'd hurt U.S. consumers and producers even if they didn't provoke retaliation (which they probably would). They'd undermine the World Trade Organization's dispute-resolution system, perhaps fatally.
And the editorial points out that the WTO is a better place to settle the dispute.
…one can question the WTO's effectiveness in resolving disputes of this kind: The process moves slowly. On the other hand, it works. The U.S. has won the great majority of the cases it's taken there. The complaint against China's practices would be stronger if it was coordinated with other governments. Japan and the European Union share U.S. concerns and would be willing to cooperate. As recently as last month, this seemed to be the strategy. …the U.S. needs to take the lead, once more, in global economic statecraft. Champion the rules-based order that has served the country and the world so well. Strengthen the WTO, don't subvert it.
And the Wall Street Journal opined today on this topic.
…there's no denying that Beijing's mercantilism has fueled the political backlash against free trade. China's increasingly predatory behavior, especially intellectual-property theft, poses a particular problem to a sustainable trading system. The question is how to respond in a way that encourages better Chinese behavior without harming the global economy and American companies and workers. …the danger is a tariff tit-for-tat that harms everyone. …Beijing is more likely to respond in kind at such a broad public assault on its goods.
The WSJ notes that China's behavior has left something to be desired.
Beijing has turned to mercantilism over the last decade. …The government gives subsidies in several forms, including loans from state-owned banks on easy terms and low interest rates. …Along with subsidies and government help in acquiring foreign companies, the policy explicitly requires foreign companies to transfer intellectual property in return for access to the Chinese market. …Beijing has also stepped up its use of regulations to discriminate against foreign companies. …All of these policies violate WTO agreements. …The China problem now is the predatory use of government power to punish foreign competitors to benefit Chinese companies.
The WSJ doesn't necessarily think the WTO is the right vehicle to respond, but it definitely supports a plurilateral approach.
…remedies should be based on the principle of reciprocity. If Beijing pressures multinational car companies to build electric cars in China, the U.S., EU and Japan could impose a tariff on Chinese-made vehicles and restrict the transfer of related technology. This would avoid the Trump Administration's approach of tariffs on a wide variety of goods, a policy that alienates allies and raises the risk of a wider trade war. A targeted approach…could even strengthen the WTO as China would have an interest in modernizing and using the organization's courts to resolve the disputes.
I'm a fiscal wonk rather than a trade wonk, so I'm open to the notion that perhaps a plurilateral approach is better than the WTO's dispute resolution mechanism.
Though it's worth noting that the United States has a very high batting averagewhen bringing cases to the WTO.
Dan Ikenson, director of Cato's Herbert A. Stiefel Center for Trade Policy Studies, reviewed WTO trade disputes involving the U.S. from 1995 to March of this year. He found that the U.S. prevailed in 91 percent of cases that it brought against other countries. "When the United States has been a complainant (as it has in 114 of 522 WTO disputes over 22 years — more than any other WTO member) it has prevailed on 91 percent of adjudicated issues," he wrote.
I'll close by noting that China's bad policies don't make it an enemy. The European Union is a semi-protectionist bloc and it isn't our enemy either.
My goal is to simply point out that China's approach to trade can be improved and should be improved. And since the country has moved in the right direction on overall economic policy (with very positive effects for the Chinese people), my hope is that coordinated opposition to Chinese mercantilism will have a positive effect.