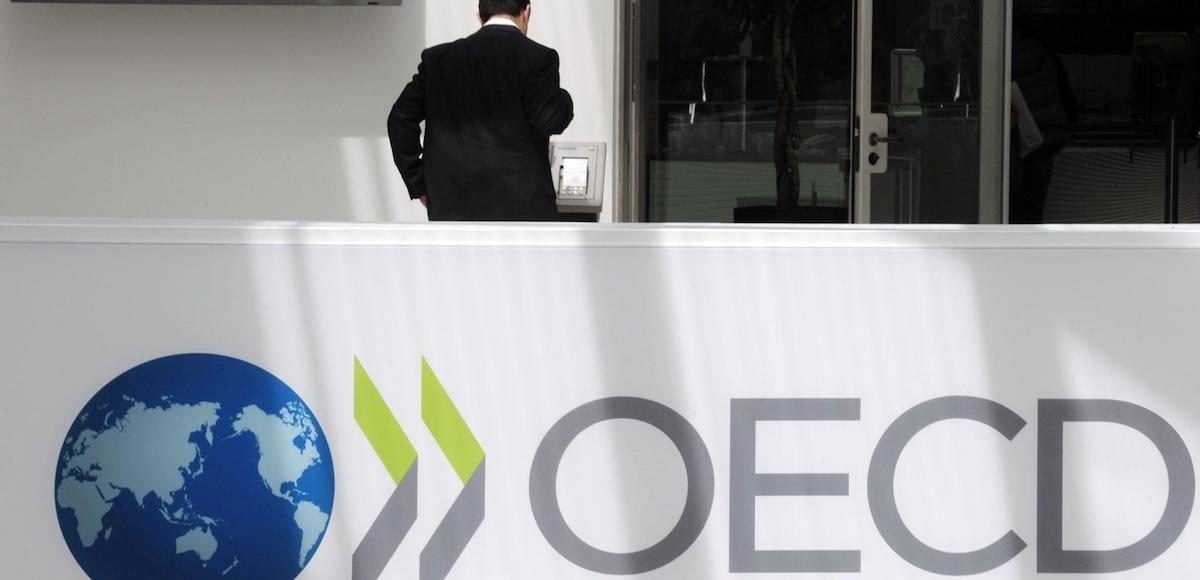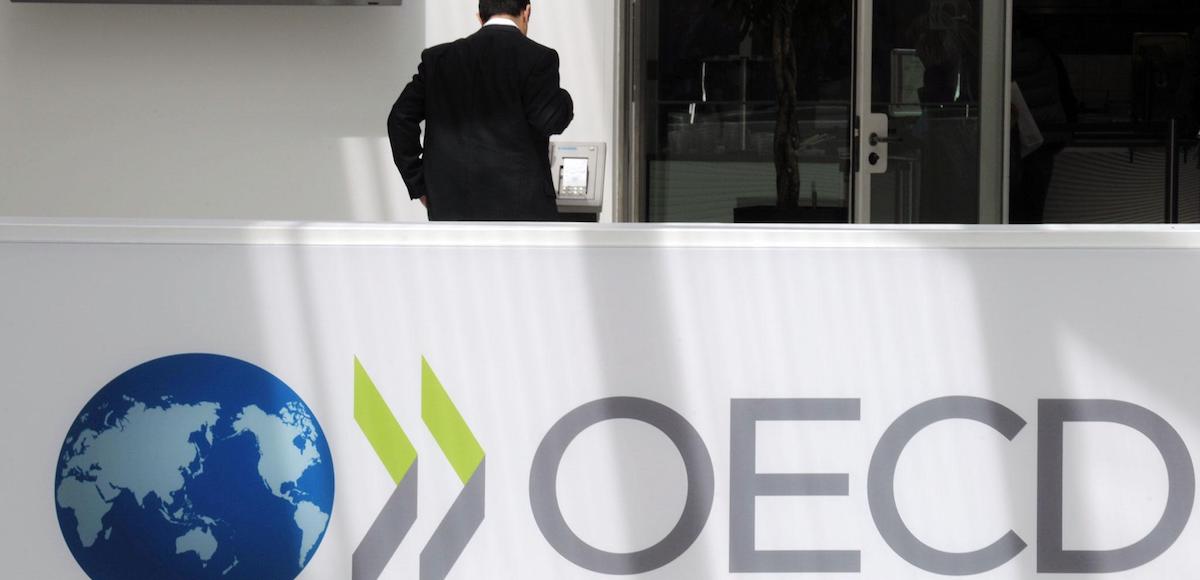 I'm in Brussels, where I'm participating in an "Economic Freedom Summit" on the unfriendly turf of the European Parliament.
My role was to chair a panel about whether Venezuela can recover from socialism. I obviously have an opinion on that topic, but I want to write today about some information that was shared on the panel about transition economies.
Andrei Illarionov, a former adviser to Vladimir Putin, gave a talk about economic reform in Russia. I also have an opinion on that topic, but that's also not today's issue.
Instead, I want to share some of his charts on the broader topic of government spending and economic growth.
As you might expect, he showed the negative correlation between the size of government and economic performance in Russia.
He also had numbers for the United States, though for a much longer period of time.
He also had the data for Germany.
And also the numbers for Japan.
Since the panel's main focus was countries making the transition from communism, Andrei also looked at the relationship between government spending and growth rates in those nations.
Last but not least, here are his calculations based on 56 years of data in developed countries, on the impact of government spending on economic growth.
This is powerful data, even when you factor in the caveats Andrei mentioned in the discussion.
For all intents and purposes, the lines in Andrei's various charts are measures of the downward sloping portion of the Rahn Cure. I explain in this video.
I've shared research on government spending and economic performance on any occasions, including some findings from a very good book published by London's Institute for Economic Affairs.
And it's worth noting that even the left-leaning OECD has produced findings very similar to Andrei's data.
The OECD admitted in one study that "a reduction in the size of the government could increase long-term GDP by about 10%, with much larger effects in some countries."
The OECD admitted in another study that "a cut in the tax-to-GDP ratio by 10 percentage points of GDP (accompanied by a deficit-neutral cut in transfers) may increase annual growth by ½ to 1 percentage points."
The OECD admitted in a different study that "an increase of about one percentage point in the tax pressure (or, equivalently one half of a percentage point in government consumption, taken as a proxy for government size)…could be associated with a direct reduction of about 0.3 per cent in output per capita. If the investment effect is taken into account, the overall reduction would be about 0.6-0.7 per cent."
And the IMF also has a statist orientation, but it also has confessed that larger governments hinder growth, writing that "A tax cut for the middle-class, financed from a lump-sum reduction in government spending, …raises the steady state GDP by just under 1 percent after 5 years… in the simple case where the tax cuts are paid for by lump sum cuts in government spending, the personal income tax multiplier is around 3."
In other words, the research clearly shows that shrinking the burden of government spending is a great recipe to promote greater prosperity. Andrei's data is simply another layer of evidence.