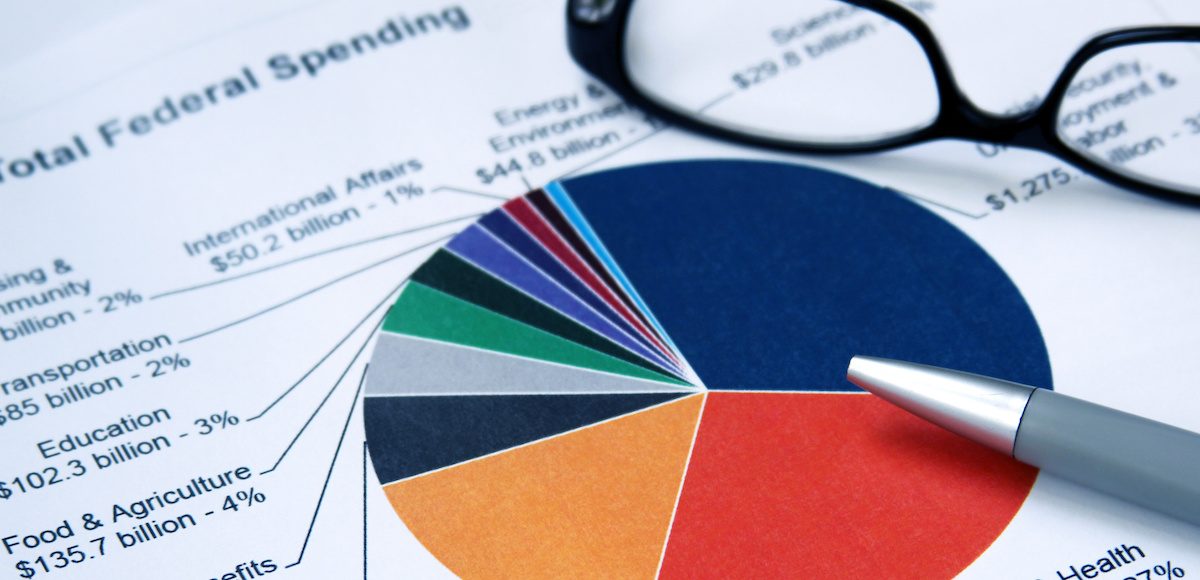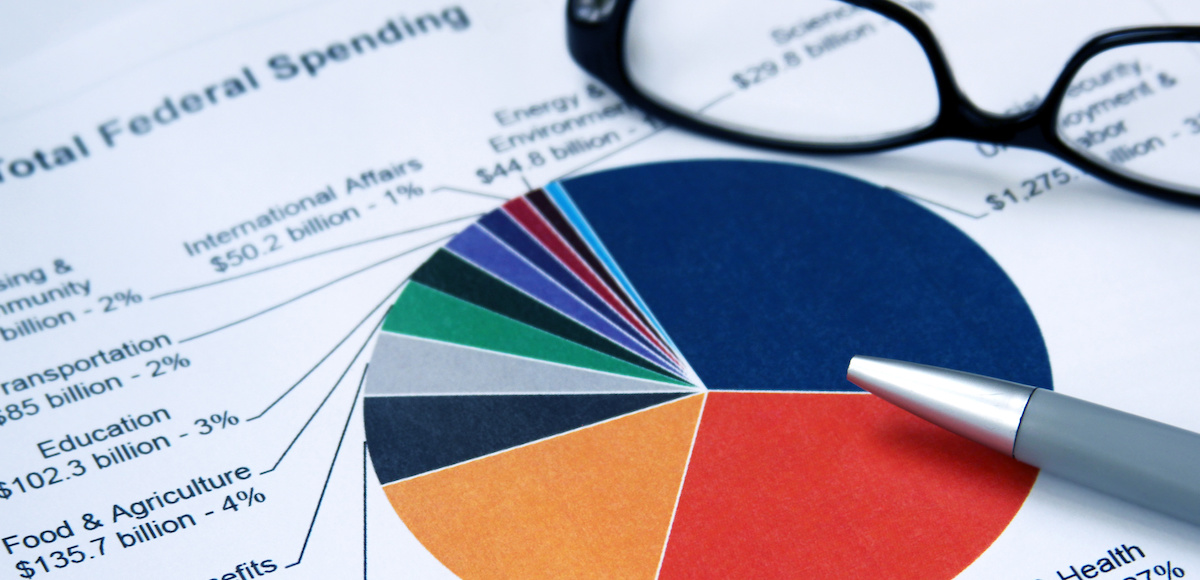 I try not to get too agitated about media bias, but I sometimes get "triggered" when the deliberate inaccuracies involve economic issues. And I get really irked when reporters write about non-existent spending cuts.
I've previously mocked the New York Times on this topic, so today let's go after the Washington Post, based on this story which was republished by the Boston Globe.
House Republicans released a budget proposal Tuesday that would balance in nine years — but only by making large cuts to entitlement programs, including Medicare and Social Security… Along with other changes, the budget proposes to squeeze $537 billion out of Medicare over the next decade. …Changes to Medicaid and other health programs would account for $1.5 trillion in savings.
As a libertarian, this sounds like good news.
I want "large cuts" in government. I would like to go back to what America's Founders envisioned, with a very tiny central government.
But it turns out that the reporter is peddling garbage. There are no cuts. And the story's headline is especially inaccurate.
If you look at the 10-year details, you find that Social Security spending will climb by more than $700 billion, Medicare spending will increase by $500 billion, and spending on other health programs such as Medicaid will rise by $115 billion. Here are the numbers from the House GOP's proposed budget.
Now let's look at total spending. That's the grey row at the bottom of the aforementioned table.
And let's put those numbers into a 10-year chart.
As you can see, we still can't find any "large cuts" for the simple reasons that none exist. Total spending is projected to climb by almost $1.5 trillion. Indeed, the House Republican budget would let spending grow much faster than projected inflation.
When confronted by this data, budget wonks on the left will quickly say that there are "budget cuts" when comparing the GOP numbers to what would happen if government policy was left on autopilot.
But if a budget doesn't grow as fast as previously planned, that's still not a cut.
I tell my leftist friends that it's perfectly legitimate for them to argue that spending should increase rapidly because politicians in the past made promises to various interest groups. But it's wrong for them to say that an increase is a cut simply because outlays don't grow as fast as they would prefer.