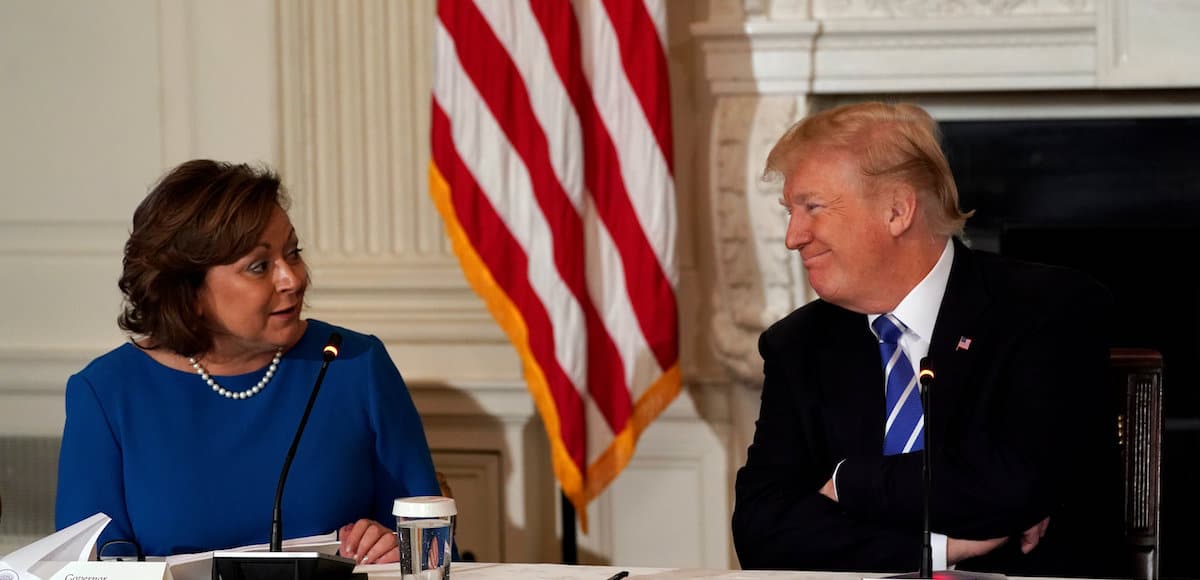 I recently wrote about the Tax Foundation's State Business Tax Climate Index, which is a snapshot of current competitiveness (New Jersey is in last place, which shouldn't surprise anyone).
But what if we want to know which states are moving in the right direction or wrong direction?
If so, the best document to review is Chris Edwards' Fiscal Policy Report Card on America's Governors.
The new edition just came out, so I immediately looked at the rankings. The nation's best governor – by a comfortable margin – is Susana Martinez of New Mexico.
She is joined by four other governors who earned top marks.
Eight governors, including two Republicans, were in the cellar.
The report has some other data worth sharing.
Here's a chart that shows what has happened to state spending this century. What caught my eye is the boom-bust cycle of excessive spending growth when the economy is growing (and generating lots of revenue) and cutbacks during the downturn.
Yet another argument for spending caps, such as TABOR in Colorado.
Last but not least, the report included some analysis on tax-driven migration (the topic we covered last week).