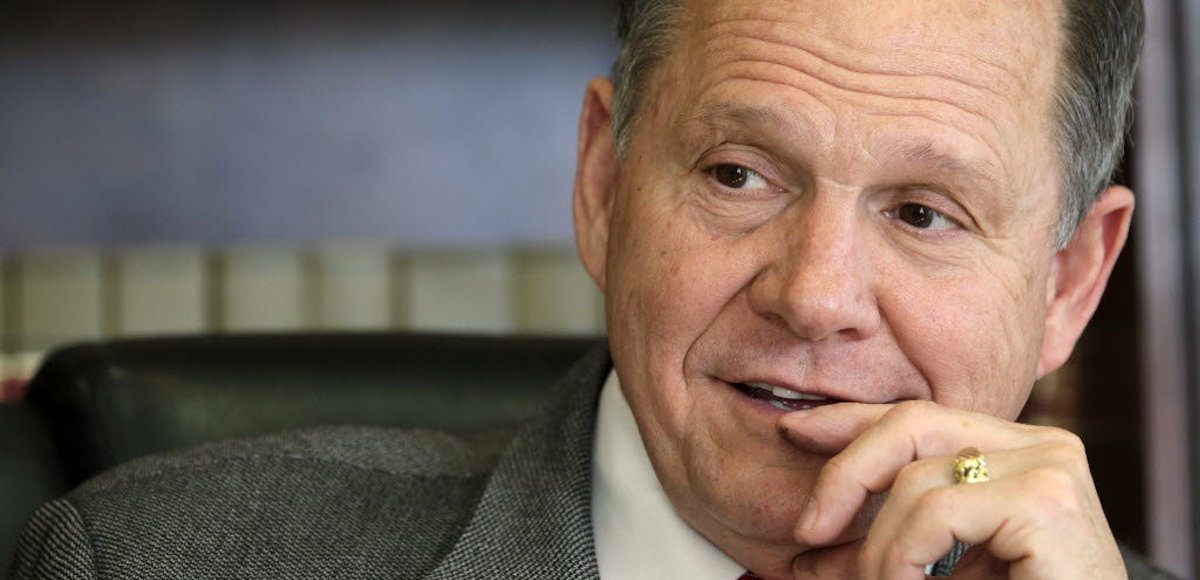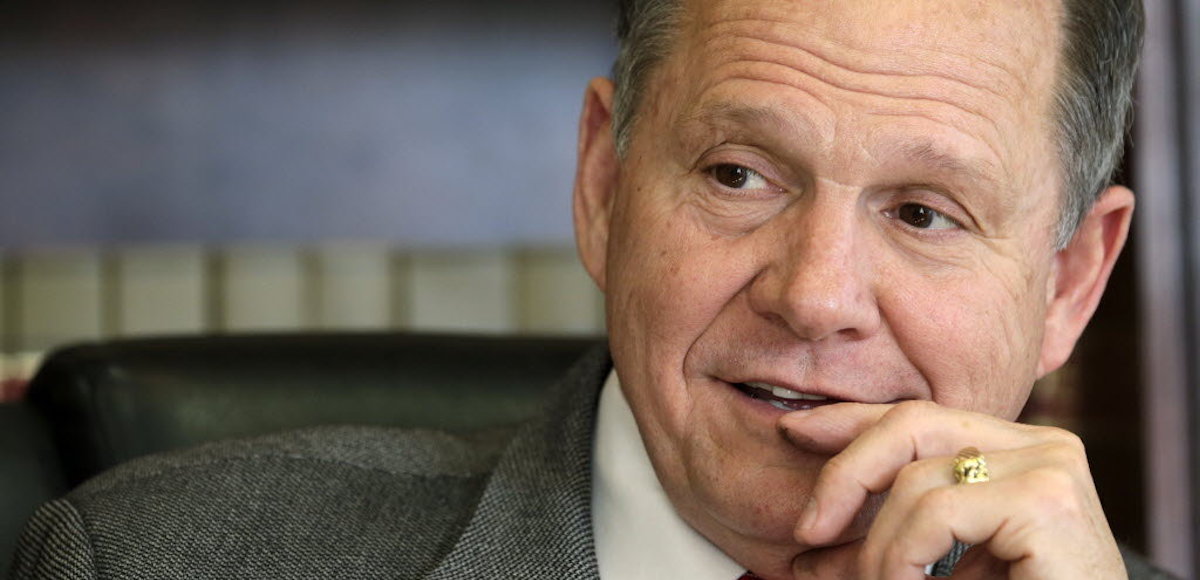 Republican Roy Moore still leads Democrat Doug Jones in the race for U.S. Senate in Alabama by 10 points, 55% to 45%, a new poll by Emerson College finds. The results do represent a closing from slightly more than 20 points since The Washington Post ran a story citing on-the-record interviews with four women who claim that when they were teenagers Judge Moore — in his 30s at the time — attempted to court or date them.
Judge Moore is vehemently denying the allegations and the campaign released a separate statement in response. Only 28% of voters said that the Post story influenced their vote, while 59% said the Post story made no difference.
Undecided voters go for Judge Moore 56% to 44% and has a 42% to 37% favorability rating juxtaposed to 31% to 40% for Mr. Jones. President Trump has a solid 58% to 36% approval rating in Alabama and, among voters with a favorable opinion of the President, Judge Moore leads Jones 85% to 15%.
Senate Majority Leader Mitch McConnell fares badly with voters in the Yellowhammer State, with a favorable/unfavorable rating of 20% to 51%. Steve Bannon, former White House strategist and Breitbart Chairman, has a 26% to 37% favorability rating among those polled.
Methodology
The Alabama Emerson College poll was conducted November 9th through November 11th, 2017, under the Supervision of Professor Spencer Kimball. The sample consisted of registered voters who indicated that they are very likely to vote, n=600, with a margin of error (MOE) of +/-3.9 percentage points. The Alabama data was weighted by gender, mode, and 2016 vote results. It is important to remember that subsets based on gender, age, party breakdown and education carry with them higher margins of error, as the sample size is reduced. Data was collected using an Interactive Voice Response (IVR) system of landlines only and an online sample