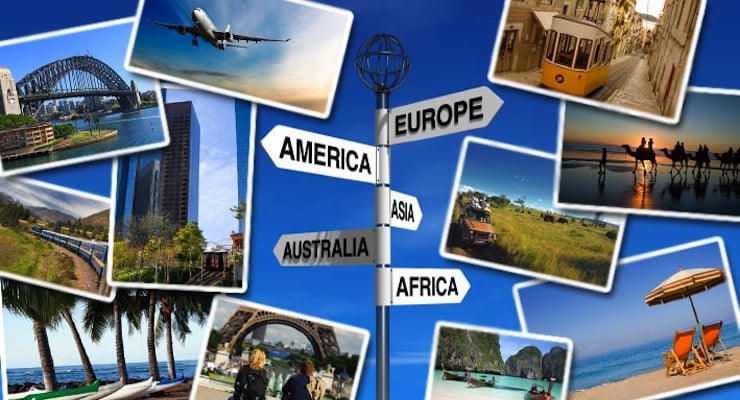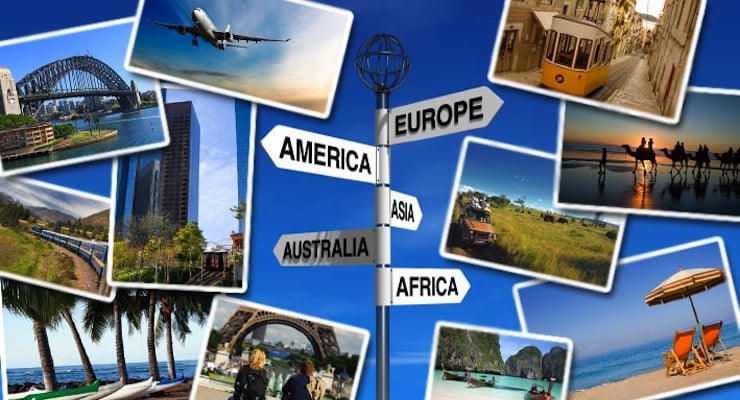 Where did you go for your last vacation? How much did you enjoy the trip?
While thinking of the vacation reminds you of all the good times and experience you had there, you probably don't remember all the hassles you had to go through to find the best deals and rates regarding travel and accommodation. I don't blame you though; hotel and flight deals can be tricky as they get updated in real time and if you don't know what you are doing, you are likely to end up paying a lot more than you normally should.
Here's comes HolidayMe. This Dubai based travel startup raised $4 million last year, and since then have been growing at a tremendous rate. The most significant difference between HolidayMe and its competitors lie in HolidayMe's ability to offer extreme customization for its users. As a user, you can create extremely customized travel plans that could include airport pickup and drop off, tourist activities, and hiring guides.
Instead of giving customers what is available, HolidayMe is ready to walk that extra mile to make things simpler and easier for the customers. They try and avoid the back and forth which is often associated with these holiday programs. Everything is automated and customers can ensure hotel bookings, travel arrangements, airport transfers and other things beforehand without having to run around and waste too much of time.
The founders, Geet Bhalla and Digvijay Pratap are both passionate travelers themselves. They realized that there is no platform or solution that integrates everything required for traveling under one roof, and decided to do one of their own. Starting with just 5 people in a small rowhouse in Dubai in 2013, HolidayMe has since then grown to a team with more than 100 members. Offering access to more than 300 cities, 8,000 tourism activities and 100,000 hotels worldwide, HolidayMe is definitely one of the most prmising startups in the tourism industry right now.
Middle east is one of the fastest growing tourism market in the world right now. Tourists have traditionally chosen travel agents to manage their tours, but startups like HolidayMe look forward to disrupting the market. HolidayMe have already launched an Arabic version of their site, and says they will release a few more exciting updates that will make travel planning even more exciting for their users.