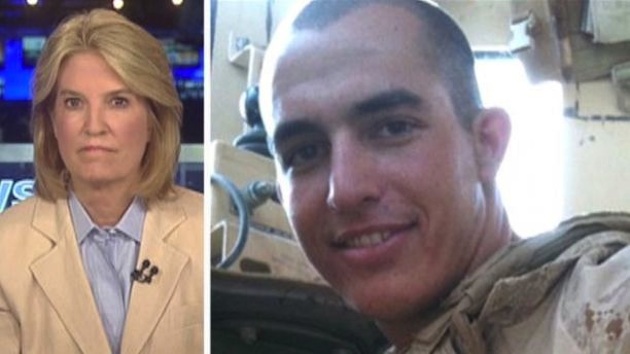 Sgt. Andrew Tahmooressi was released after 214 days in a Mexican prison, thanks in large part to the extensive coverage by Fox News host Greta Van Susteren. In an exclusive released on Nov. 06, the Greta interviewed the freed Marine Sgt. Tahmooressi so he may tell his story.
Tahmooressi says 7 months in Mexico prison were time of reflection, but he was repeatedly targeted because he's a US Marine.
Part 2 – Nov. 06, 2014 – 6:40 – Exclusive – 'Freed Marine: Sgt. Tahmooressi's Story': Sgt. Tahmooressi discusses his attempted escape from Mexico prison, an attempt at suicide after he failed, and why the beating he subsequently suffered from prison guards didn't bother him.