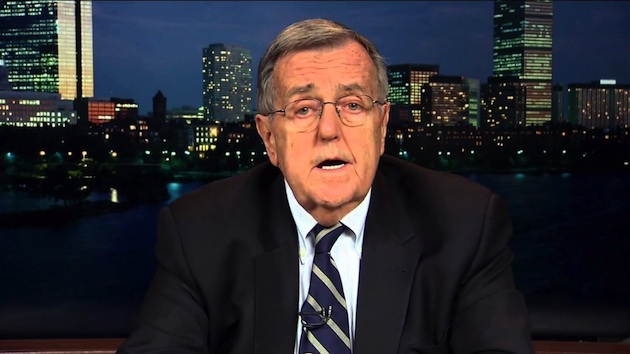 "I support president's the position on the policy, on the substance of it," David Brooks of The New York Times said on PBS News Hour. "A lot of what it does is going to keep families together. And so, on the substance of it, I think it's fine. On the politics of it, on the effect on our country, I think it's just a terrible, terrible idea, sort of a Ted Cruz stick in the eye of any chance we would have bipartisanship."
PPD learned last week that President Obama will issue an executive order that will grant amnesty unilaterally, without even giving the newly elected Congress a chance to hatch out a deal. While agreeing with the policy, Brooks said the order is not in the president's authority, regardless of the GOP's lack of response.
The Republicans were saying reasonable things after their victory: We want to start out small. Let's try to pass some legislation on things where we agree on.

And they weren't major pieces of legislation, but they were pieces. It would be nice to pass a law. We haven't passed a significant piece of legislation in this country in like four years. It would be nice to do something just to get something done.

I think this very aggressive way the president has led with a very difficult issue makes that much less likely. Second, I do think it takes immigration reform much less likely over the next five or 10 years. I think the Republicans were eventually going to have to get around to it. Just — they just know eventually they have to get around to passing this thing. That makes it much less likely.

And then, finally, I just think it's constitutional overreach. Basically, five million people, maybe six million people are going to be affected by this. I think it just, constitutionally, for the sake of our system, when you have something that major, redefining the status of five million or six million people, I think it should go through the legislative process. I'm not a constitutional lawyer. I don't know the effect of that.

But I just think it's a major change in American policy, and it would be nice to go through Congress, rather than just by the signature of a pen.