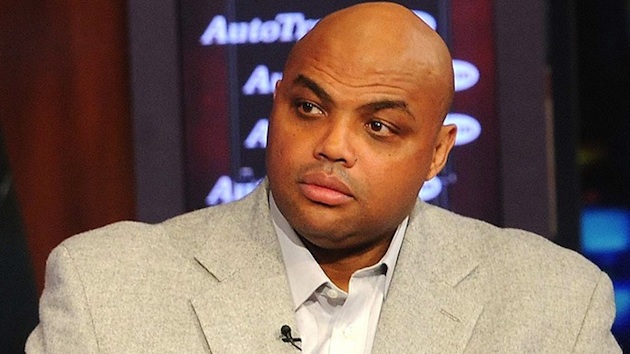 NBA Hall-of-Famer and TNT basketball analyst Charles Barkley slammed the Ferguson protestors and defended the grand jury decision not to indict Officer Darren Wilson for shooting 18 year-old Michael Brown in self-defense.
"The true story came out from the grand jury testimony," Barkely said, noting that "three or four witnesses, who were black, said exactly what the cop said."
Speaking to Philadelphia sports radio station 97.5 The Fanatic, Barkley said those inciting racial animosity and rioting aren't "real black people." He also slammed the press for attempting to "lead people to jump to conclusions."
"I can't believe anything I hear on television anymore. And, that's why I don't like talking about race issues with the media anymore, because they [media] love this stuff, and lead people to jump to conclusions," Barkley said. "The media shouldn't do that. They never do that when black people kill each other. "
Barkley begins the interview responding to criticism over his recent comments on "brain-washed blacks," specifically referring to his past comments about Russell Simmons. He said there is an effort by some blacks — like Simmons — to put down other blacks who try to rise above victimization and the inner-city counter-culture.
"There's a perception among some black people that if you're not a thug, a hood rat or you don't wear your pants around your ass, then you're not black enough," Barkley said. "And they're always holding us back, plain and simple."
After months of incitement from hucksters like Al Sharpton, the New Black Panthers and Brown family attorneys, widespread rioting and looting broke out in the wake of the decision.
"Those aren't real black people, those are scumbags," he said of the rioters, who destroyed mostly minority-owned businesses. "There is no excuse for people to be out there burning down people's businesses, burning down police cars."