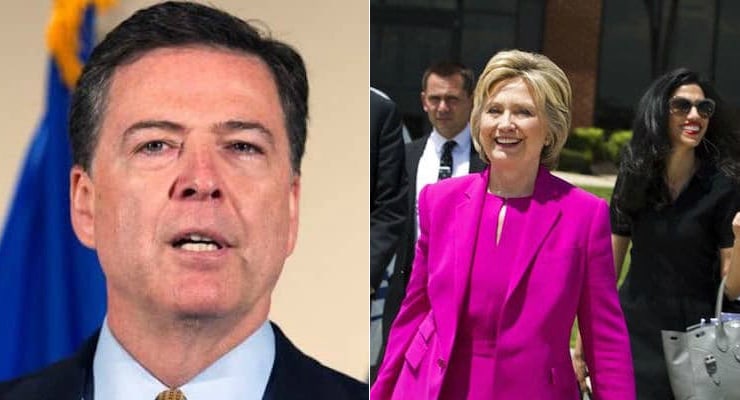 [brid video="56932″ player="2077″ title="Clinton Campaign Manager Doubles Down On Clinton Lie That Email Claims Were Truthful"]
Clinton campaign manager Robby Mook blamed the State Department for the classified information found on the former secretary's personal server. Mr. Mook was defending Hillary Clinton for claiming on Fox News Sunday with Chris Wallace that FBI Director James Comey confirmed she was "truthful" with the American people.
"Well, classified information is sent over a completely separate system, so it was their decision to send it," Mr. Mook said. On Sunday, Mr. Mook told Chuck Todd on NBC News that the campaign was "moving on" from the email issue, refusing to answer questions about whether or not she told the truth about sending or receiving classified information on an insecure server.
But Wallace was moving on and had some tough questions for Mrs. Clinton, who repeated what has been thoroughly debunked and proven to be untrue.
"Director Comey said my answers were truthful, and what I've said is consistent with what I have told the American people, that there were decisions discussed and made to classify retroactively certain of the emails," Mrs. Clinton said. "I was communicating with over 300 people in my e-mailing. They certainly did not believe and had no reason to believe that what they were sending was classified."