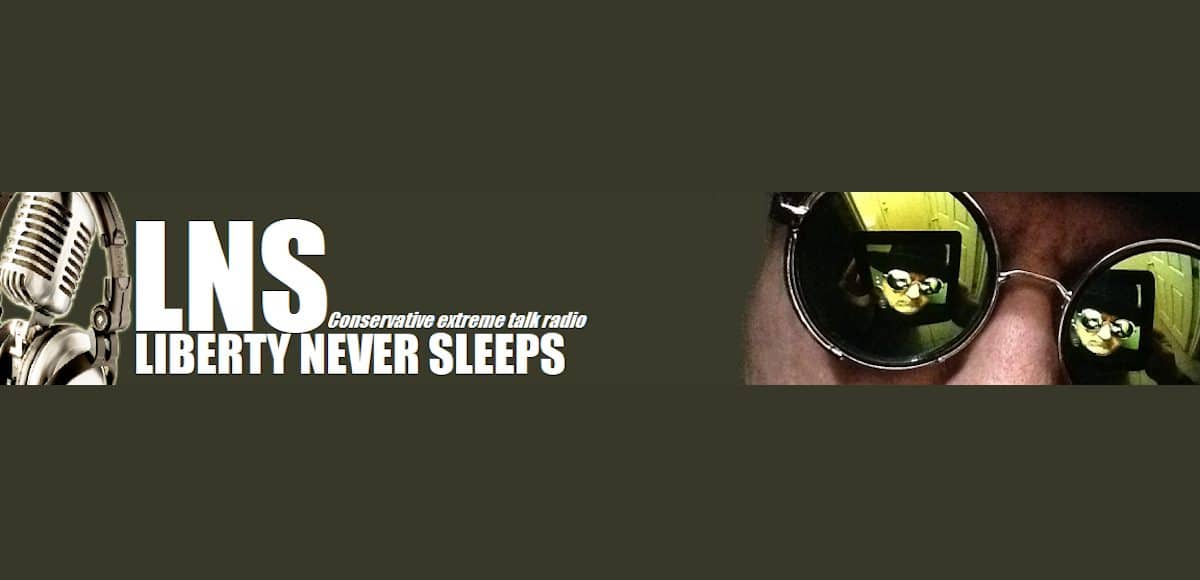 The similarities between the Roman Empire and America are remarkable, similar even in the people it produces and the way we make laws.
Follow Liberty Never Sleeps host Tom Purcell on Twitter @RealLibertyTom.
*Crassus, Rome and Clinton
*Populism and Flake
*Human, Endowed and Defined Rights
*Fear and Threats
*The Constitution's Brilliance
Today's Bumpers:
Spartacus 1960 Original Soundtrack – 01 Overture
Spartacus 1960 Original Soundtrack – 21 Love Theme
Creep – Vintage Postmodern Jukebox Radiohead Cover
Day by Day- Godspell OST
Hosanna- Jesus Christ Superstar OST
Closing Theme-
Batman Dark Knight Rises 2012 House Remix feat. Hans Zimmer
It can be found at
http://www.hulkshare.com/praktikos/dark-nights-rise
More at:
http://www.hulkshare.com/praktikos
The money pledged thru Patreon.com will go toward show costs such as advertising, server time, and broadcasting equipment. If we can get enough listeners, we will expand the show to two hours and hire additional staff
All bumper music and sound clips are not owned by the show, are either under Creative Commons Attribution Licensing, is for commentary and educational purposes, of de minimus effect, and not for monetary gain.
No copyright is claimed in any use of such materials and to the extent that material may appear to be infringed, I assert that such alleged infringement is permissible under fair use principles in U.S. copyright laws. If you believe material has been used in an unauthorized manner, please contact the poster.