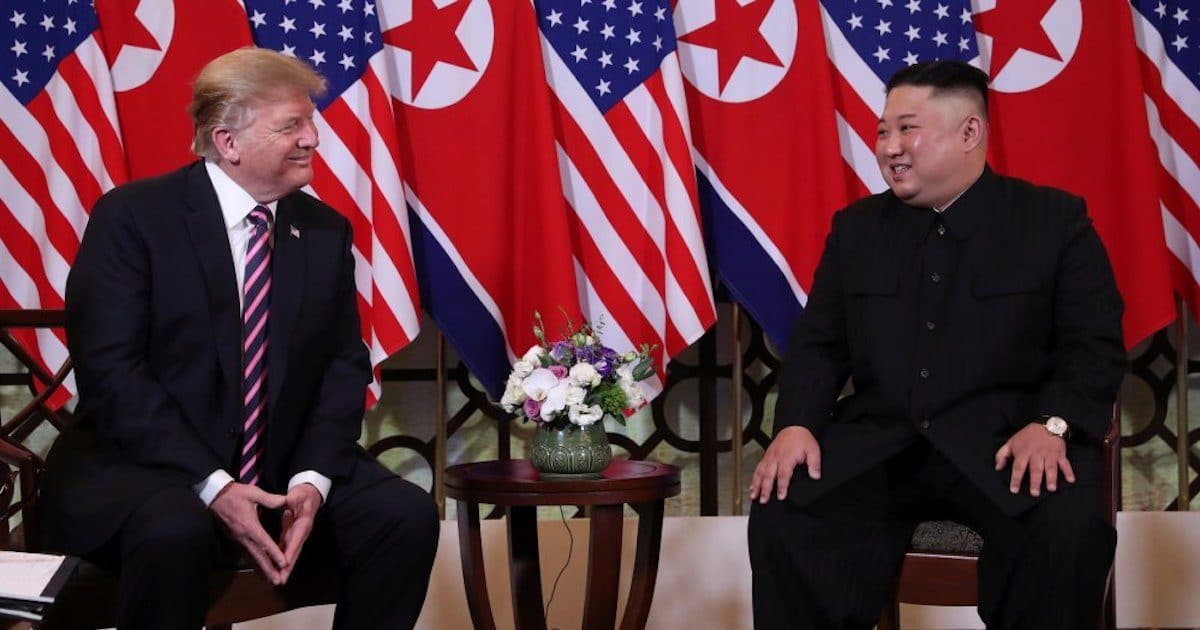 President Trump Made the Right Decision to Walk at the Second Nuclear Summit in Vietnam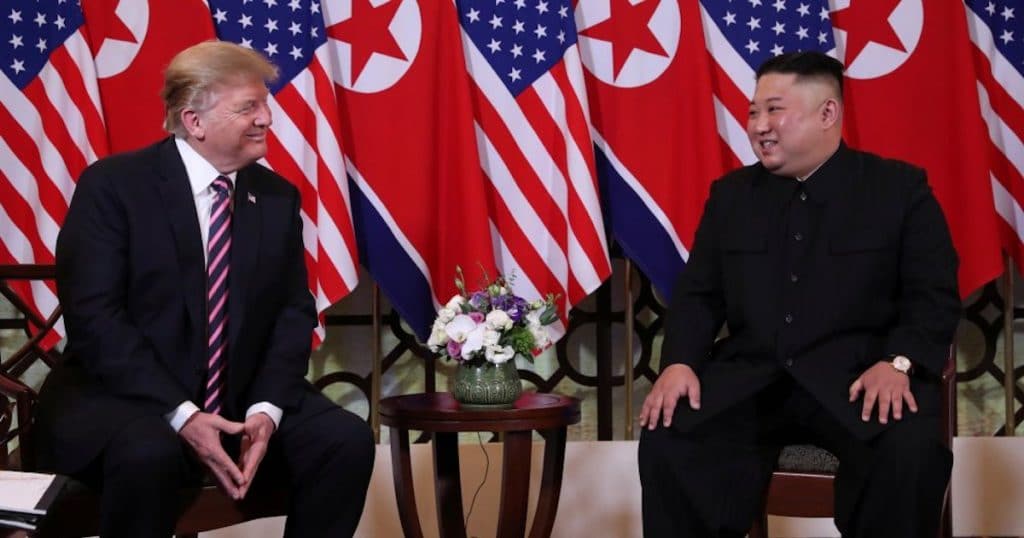 While the second U.S.-North Korea nuclear summit in Hanoi, Vietnam, did not result in an agreement, everyone but Donald Trump got it wrong.
President Trump made the right decision, and once again left the prognosticators and critics looking foolish.
Corporate Big Media
NBC News reported there was concern members of the Trump Administration were willing to lift sanctions on North Korea before Chairman Kim agreed to the complete and verifiable denuclearization of the peninsula.
People's Pundit Daily (PPD) reported prior that the president already made the decision to not ease sanctions on the regime before the NBC News report was published.
The White House disputed the report, which undermined the president during negotiations. But the NBC News report was not accurate, as further evidenced by the president walking away.
Kim Jong Un
Chairman Kim clearly believed the fake news from America Big Media. He offered to close down the Yongbyon Nuclear Scientific Research Center in exchange for sanction relief.
He was wrong.
Now, both he and Chinese leader Xi Jinping are in a box, left to wonder whether more stricter sanction enforcement is coming in the near future.
Donald Trump
"Sometimes you have to walk, and this was just one of those times," President Trump said at the press conference alongside Secretary of State Mike Pompeo.
"They wanted the sanctions lifted, in their entirety, and we couldn't do that," the president added. "They were willing to denuke a large portion of the areas that we wanted but we couldn't give up all of the sanctions for that."
"We had to walk away."
For those who know their history, this poster and those remarks should be very familiar. In October 1986, President Ronald Reagan walked away from the Reykjavík Summit with then-Soviet leader Mikhail Gorbachev.
The two men had a productive summit in Geneva prior and many critics believed President Reagan would take what he could get a Reykjavík for a political win. But he didn't, and he walked.
It eventually resulted in the 1987 Intermediate-Range Nuclear Forces Treaty, a much better deal for the United States.