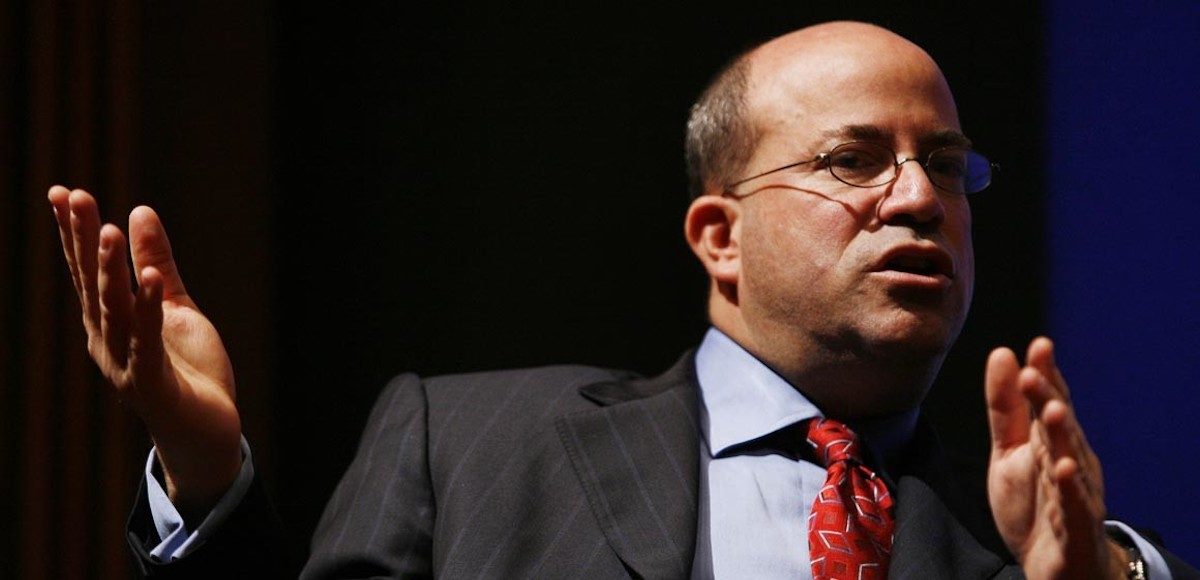 In this edition of Fake New Watch, where we highlight some of the biggest journalistic bombs of the week, the Fake News Watch Weekly Winner is CNN. The network had what was likely the worst two weeks in their history, beginning with them being forced to retract and admit a story published on the website was blatantly false.
The fake news story, which is no longer available online, claimed that the Senate Intelligence Committee and U.S. Treasury Department were investigating a Russian investment fund with ties to individuals on Team Trump.
Using a single anonymous source, Thomas Frank at CNN wrote in the now retracted fake news article:
The source said the Senate intelligence committee is investigating the Russian fund in connection with its examination of discussions between White House adviser Jared Kushner and the head of a prominent Russian bank. The bank, Vnesheconombank, or VEB, oversees the fund, which has ties to several Trump advisers. Both the bank and the fund have been covered since 2014 by sanctions restricting U.S. business dealings
CNN continued in the now-retracted fake news article:
Separately, Steve Mnuchin, now Treasury Secretary, said in a January letter that he would look into the Jan. 16 meeting between the fund's chief executive and Anthony Scaramucci, a member of the transition team's executive committee and a fundraiser and adviser for Trump's presidential campaign… Two Democratic senators had asked Treasury to investigate whether Scaramucci promised to lift sanctions — a policy shift that would help the fund attract more international investment to Russia.
The "two Democratic senators" pushed (more like planted) the fake news story and the investigation was based on a fake "meeting" Mr. Scaramucci supposedly had with the investment fund executive. They've been identified as Sen. Ben Cardin, D-Md., and Sen. Elizabeth Warren, D-Mass.
CNN also wrote in the now retracted fake news article:
Scaramucci, the founder of SkyBridge Capital, minimized his January meeting with [Kirill] Dmitriev in the resort town of Davos, Switzerland, at the celebrated annual gathering of the World Economic Forum. Scaramucci had met Dmitriev at previous Davos meetings, although at the gathering in January, Scaramucci was expecting to be named White House liaison to the business community.
The admission by CNN only came in the wake of a Breitbart News investigation, which also revealed the Treasury Department closed the matter after it was "determined to be without merit."
"On June 22, 2017, CNN.com published a story connecting Anthony Scaramucci with investigations into the Russian Direct Investment Fund," CNN said in a statement under fire. "That story did not meet CNN's editorial standards and has been retracted. Links to the story have been disabled. CNN apologizes to Mr. Scaramucci."
The admission came shortly before James O'Keefe and Project Veritas released several undercover videos in a series dubbed American Pravda, which aims to expose media bias at the now scandal-plagued CNN.
In the first video, CNN producer John Bonifield openly admitted the Russia narrative was "bull$#!t," little more than a ratings stunt by CEO Jeff Zucker. Bonifield, who has worked at CNN for nearly 15 years, said Zucker told senior producers and staff in a meeting to move on from covering the climate accords and get back to Russia.
"We don't have any giant proof," Bonifield said. "And so I think the President is probably right to say, like, look, you're witch-hunting me."
In the second video, Van Jones, a former Obama advisor and top CNN commentator, told the undercover Project Veritas reporter that the "Russia thing is just a big nothing burger."
Defenders dismissed Mr. Bonifield as a "medical" producer and Van Jones as a commentator. Then, a third video was released featuring Jimmy Carr, an Associate Producer at CNN New Day. Carr called American voters "stupid as $h!t" and admitted "90% of us are on board" with anti-Trump views.
"We all recognize he is a clown, that he is hilariously unqualified for this," Carr said. "He's really bad for this and he does not have America's best interest at heart."
Incredibly, the week wasn't over yet.
On Friday, CNN executives reportedly went into a "panic" after "The Lead" hosted by Jake Tapper aired a fake National Enquirer cover. It came during a segment on MSNBC host Joe Scarborough's accusation that President Trump threatened him with an Enquirer hit piece if he and Mika Brzezinski did not apologize.
The New York Post's "Page Six" reported the fake cover shown on air had the headline "Heidi Cruz: Betrayed by Cheating Husband!" It "promised details on a 'sordid threesome, sleazy love letters and sensational photo proof.'"
But the Post pointed to sources at the Enquirer claiming the fake news cover "has never appeared on the National Enquirer," and "the cover is — literally — fake news."
Neither Mr. Tapper nor CNN have ever responded to emails released by WikiLeaks showing the Democratic National Committee (DNC) giving staff suggestions and questions to help their narrative. The emails, which also included staffers who work for fellow-anchor Wolf Blizter, were communications before interviews with then-candidate Trump, Texas Republican Sen. Ted Cruz and Carly Fiorina.
In one, the subject line reads "Trump Questions for CNN."
That full story is here. The cached version of the retracted fake news story can be found here.
There's little wonder why President Trump labeled CNN the "very fake news" network.