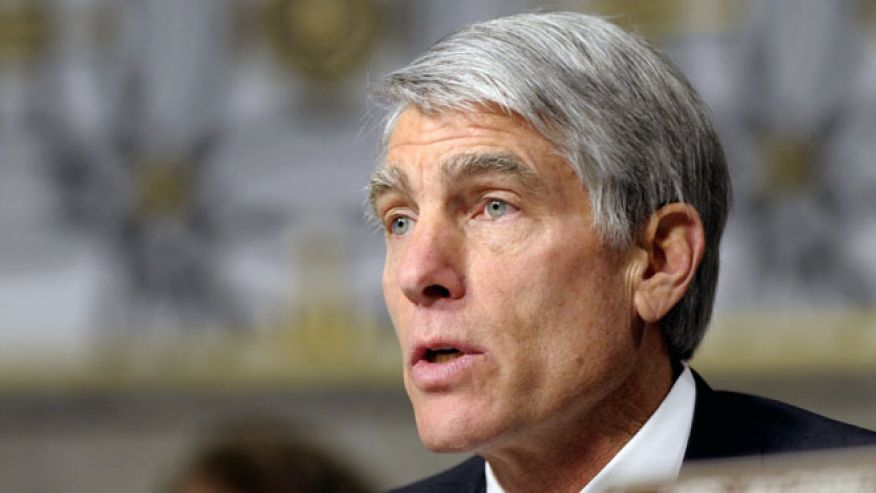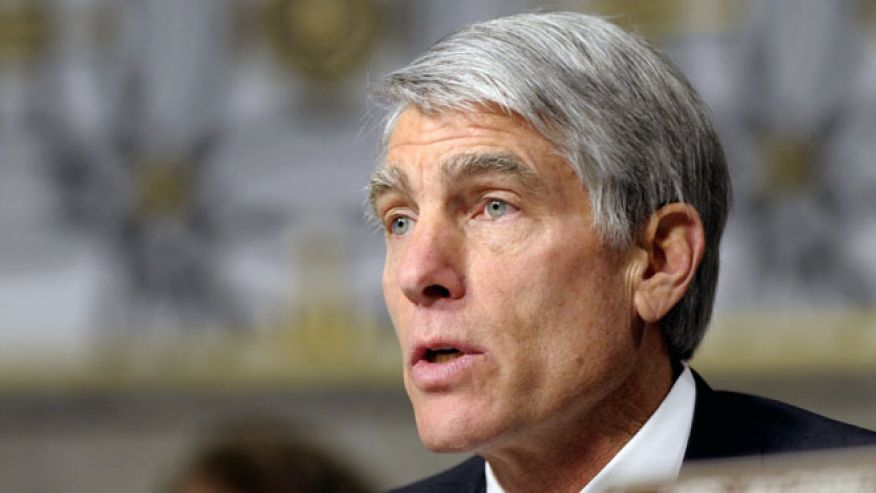 Republicans are livid over several Senator Udall email communications showing that his staff pressured the Colorado Division of Insurance to reverse their assessment that 250,000 people in the state had their health insurance cancelled due to ObamaCare.
"It's downright shameful that Sen. Udall would attempt to intimidate state employees to give him political cover," Colorado GOP Chairman Ryan Call told FOX31 in Denver.
The development broke Thursday when Complete Colorado released the Udall email transcripts between the Democratic Senator's office and the Colorado insurance agency last November.
In November, Americans were learning that hundreds of thousands of insurance cancellation notices were going out, with millions upon millions to follow due to ObamaCare Essential Health Benefit Standards.
The health plan cancellations exposed President Obama's lie visa-vie campaign promises, stating "if you like your health plan, you can keep your health plan, period."
Udall's staff challenged the Colorado agency for saying there had been 249,000 cancellations.
"Sen. Udall says our numbers were wrong. They are not wrong," one insurance department official wrote in a Nov. 14 email. "Cancellation notices affected 249,199 people. They want to trash our numbers. I'm holding strong while we get more details. Many have already done early renewals. Regardless, they received cancellation notices," the email concludes.
[scribd id=197473219 key=key-2map7xxj88tqeqmd1bo0 mode=scroll]
Currently, Udall's office is sticking to their earlier arguments, but said they wanted to "clarify" that the definition of a cancellation was the sticking point argued in the emails.
"We reached out to the Dept. of Insurance because 250,000 cancellations was radically different than the number we were hearing from the insurance industry," Udall spokesman Mike Saccone told FOX31 Denver earlier. "In fact, 96 percent of Coloradans who received 'cancellation letters' were offered an opportunity to renew their current coverage. To the average Coloradan, that is not a cancellation."
Yet, the tone is evident in the Senator Udall email, suggesting a culture of intimidation, which has been confirmed by agency officials.
One email showed the same insurance agency official telling colleagues she got a "very hostile phone call" from Udall's deputy chief of staff.
[scribd id=197473173 key=key-3gfj60hdd15oln87a9v mode=scroll]
Another email showed Udall staffer Joe Britton intimidating the insurance division, threatening, "we need to move on this ASAP — or we'll be forced to challenge the 249K number ourselves."
[scribd id=197482352 key=key-fmc5slgofipb3uzl3hn mode=scroll]
Brook Hougesen, a spokeswoman with the National Republican Senatorial Committee, said in a statement that Udall "authorized his staff to pressure and intimidate state officials to manipulate health care cancellation statistics resulting from ObamaCare."
Colorado Republican Rep. Cory Gardner, is also probing into the matter further, writing a letter on Thursday addressed to state Insurance Commissioner Marguerite Salazar that presses her for details about their insurance cancellation calculations. If the methodology seems sound, it will add to Udall's problems.
Senator Udall, who is vulnerable in the 2014 Senate election, was crafting a proposal that would have allowed those with cancelled plans to keep their plans for an additional two years, as if he didn't when he supported ObamaCare that the law was designed to dump people off of their plans.
Governor Hickenlooper, also a vulnerable Democratic incumbent, said his administration would not support Udall's 'keep your cancelled policy' proposal, because it would conflict with the many moving parts in the state's actuarial and marketplace theoretical assumptions used to calculate premiums, risks, etc.