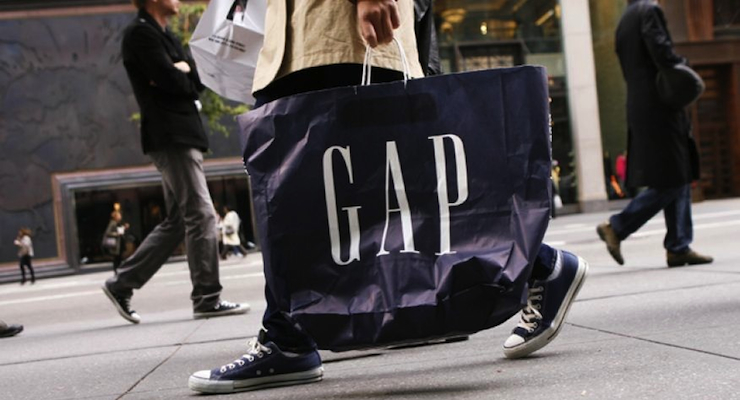 The Survey of Consumers, a closely-watched gauge of consumer sentiment, showed new strength in April after cooling down from historic post-election highs. A preliminary reading on consumer sentiment came in at 98.0, higher than the median forecast of 97.0.
The Current Economic Conditions Index rose to its highest level since 2000
"Consumer sentiment inched upward in early April mainly due to more favorable views of current economic conditions," said Richard Curtain, the chief economist for the Survey of Consumers. "The Current Economic Conditions Index rose to its highest level since 2000 and nearly reached its all-time peak of 121.1 set in 1999."
While the Expectations Index improved modestly, remaining favorable but largely unchanged for the past three months, partisanship had no impact on the Current Conditions Index this month. Democrats and Republicans differed by just 0.4 points, suggesting the beginning of a convergence on the Expectations Index. The figure for Democrats rose 7% and it fell for Republicans by 7%. Independents have tracked more closely with Republicans.
Still, the gap still remained a whopping 50.5 Index points.
"Much more progress on shrinking the partisan gap is needed to bring economic expectations in line with reality," Mr. Curtain added. "A slow pace of convergence will make it more difficult to disentangle political fervor from what appears to be a growing sense among consumers that the economy will experience fundamental changes in the years ahead."
The Survey of Consumers, which is conducted by the University of Michigan, hit a 12-year high following the election. It continued its post-election rally in January and slowed slightly in February, but remained historically high through March.
Next data release: Friday, April 28, 2017 for Final April data at 10am ET