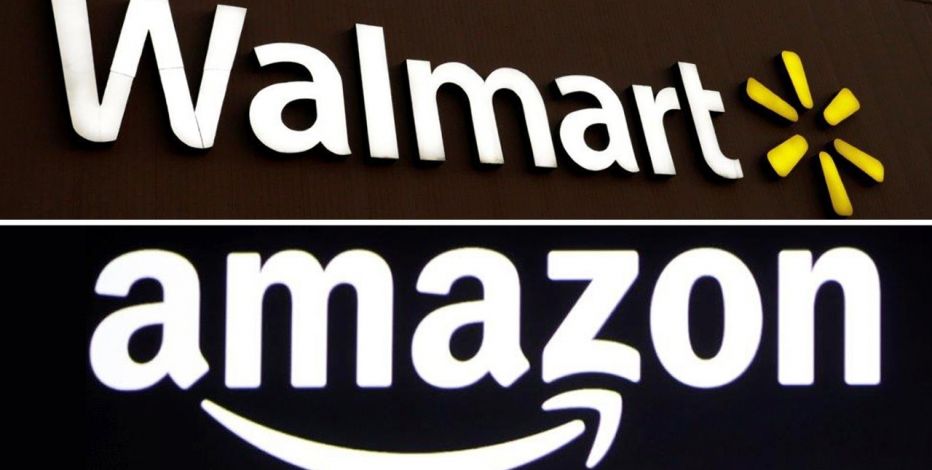 Amazon.com Inc. (NASDAQ:AMZN) announced an all-cash deal Friday to buy grocery chain Whole Foods Market (NASDAQ:WFM) for $42 per share. The deal, which is valued at roughly $13.7 billion, scooped the news that Walmart Stores Inc (NYSE:WMT) plans to acquire Bonobos—a leading men's clothing brands built on the internet in a deal valued at $310 million.
When the deal is closed, Andy Dunn, founder and CEO of Bonobos will report to Marc Lore, President and CEO of Walmart U.S. The move is meant to cut into Amazon and expand Walmart's overall growing share of the eCommerce market.
"We're seeing momentum in the business as we expand our value proposition with customers and it's incredible to see how fast we're moving," said Mr. Lore. "Adding innovators like Andy will continue to help us shape the future of Walmart, and the future of retail. I'm thrilled to welcome Andy and the entire Bonobos team. They've created an amazing product and customer experience, and that will not change."
"In fact, Andy will be a great influence on the company, especially in leading our collection of exclusive brands offered online."
But Amazon CEO Jeff Bezos is also expanding his empire with the move to acquire Whole Foods Market, which spiraled Walmart and other mainstay shares. Like Walmart, the eCommerce giant  is experimenting with drive-up grocery stores models.
In May, they opened two test locations in Seattle, Washington, which give Amazon Prime subscribers the ability to place a grocery order online and then pick-up at a drive through window. Last week, Walmart announced plans to test an automated grocery kiosk at a store location in Oklahoma City. Customers will order groceries via an app and pickup will be available at a physical location using a special code.
Amazon closed at $987.71, a gain of 23.54 points, or 2.44%. Walmart closed at $75.24, a decline of 3.67 points, or -4.65%. Whole Foods Market closed at $42.68, a gain of 9.62 points, or 29.10%.
"Whole Foods Market has been satisfying, delighting and nourishing customers for nearly four decades – they're doing an amazing job and we want that to continue," Mr. Bezos said in a statement.
Shares of Kroger Co (NYSE:KR) on Thursday saw their biggest percentage drop, 24.6%, since 1999. On Friday, shares closed at $22.29, a decline of 2.27 points, or -9.24%. Whole Foods Market was a prime target for acquisition for both Walmart and Kroger.
Walmart's deal with Bonobos follows their previous acquisitions of apparel retailers Moosejaw and Modcloth. Last August, it paid $3 billion for consumer products retailer Jet.com.