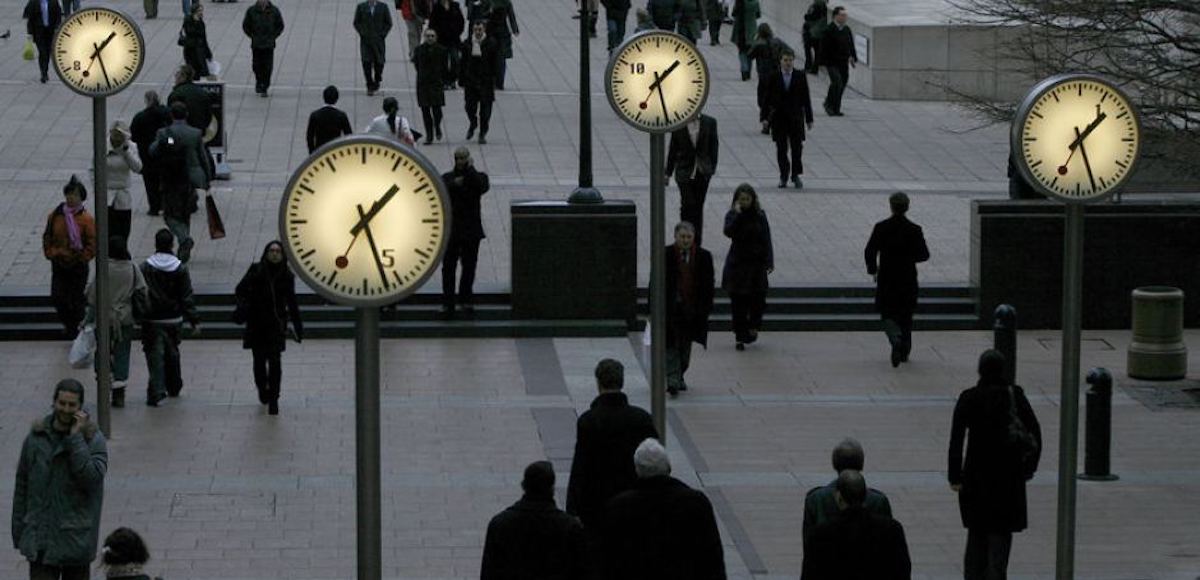 The Bureau of Economic Analysis (BEA) said corporate profits at an annualized rate of $1.77 trillion have increased by 7.4% since 2Q 2016.
Profits from current production–or, corporate profits with inventory valuation adjustment and capital consumption adjustment–increased $14.4 billion in the second quarter (2Q). That stands in contrast to the decrease of $46.2 billion in the first quarter (1Q).
Profits of domestic financial corporations decreased $33.8 billion in the second quarter, compared with a decrease of $40.7 billion in the first. Profits of domestic nonfinancial corporations increased $59.1 billion, compared with an increase of $3.8 billion.
Rest-of-the-world profits decreased $10.8 billion, compared with a decrease of $9.3 billion. In the second quarter, receipts increased $5.5 billion, and
payments increased $16.3 billion.
The report on corporate profits comes on the same day BEA revealed gross domestic product (GDP) came in above 3% for the first time in over 2 years and the U.S. trade gap in goods shrunk far more than expected.