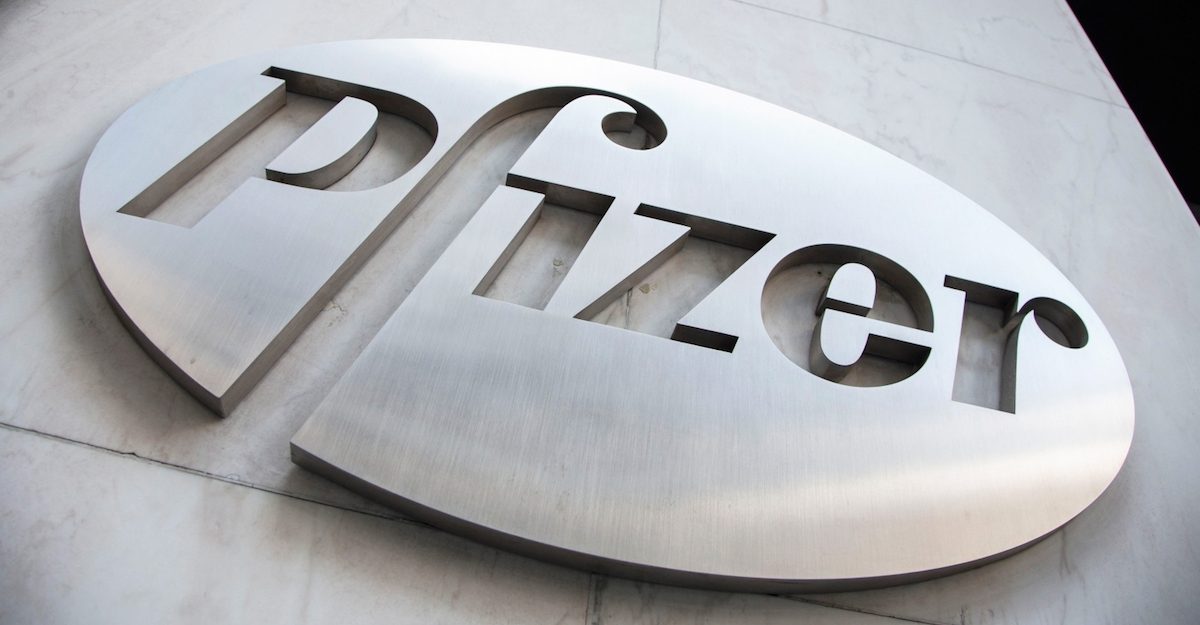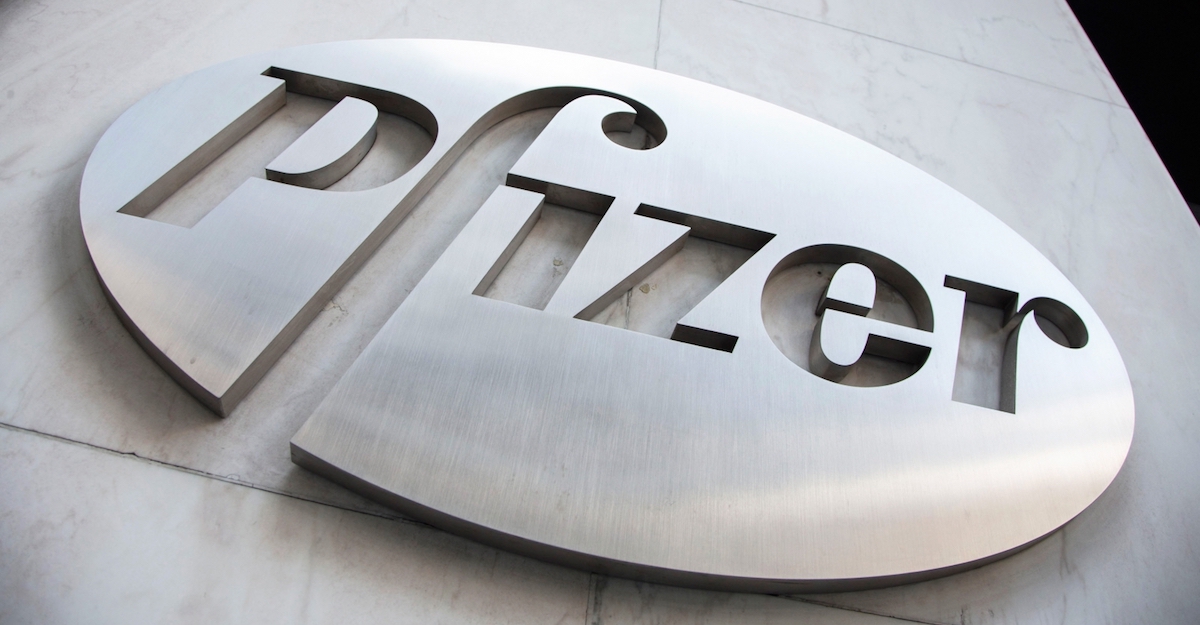 Pfizer Inc. (NYSE: PFE) is giving hundreds of millions of dollars worth of tax reform bonuses to colleagues as a result of the Tax Cuts and Jobs Act (TCJA).
In a memo obtained by People's Pundit Daily (PPD) entitled "Sharing the Benefits of U.S. Tax Reform," the company told employees that they had reviewed the impact of the TCJA and earmarked approximately $100 million for a special, one-time bonus to non-executives.
Members of the Executive Leadership Team (ELT) and Senior Leadership Council (SLC) are not eligible to receive the bonuses. The specific amount of each to be paid per eligible employee is determined by the country or region in which they work.
And that's not all.
The memo also reveals that Pfizer will make a $500 million contribution to their U.S. pension in 2018. Over the next five years, they intend to invest $5 billion in domestic capital projects, including to strengthen their manufacturing presence in the U.S.
Worth noting, the company just today released a less than impressive earnings report for the fourth quarter (4Q) and full-year 2017. Revenues increased 2% operationally. However, the decision to move forward with these benefits still came after "evaluating the expected positive net impact" the new law with have on the company.
Overall, the company assessed that the TCJA "helps level the playing field" and makes "U.S. companies more competition with their foreign competitors." That was the entire argument made by supporters of the law, which didn't receive support from a single Democrat in the U.S. Congress.
Another $200 million will be invested in The Pfizer Foundation to address unmet global health needs.
In December, President Trump signed the first overhaul to the U.S. tax code in more than 31 years, which slashes the corporate tax rate from the highest in the developed world to 21%. It's a long-sought policy that data show does boost wages.
Within hours of final passage, U.S. businesses began announcing wage increases, bonuses, investments and other benefits. Pfizer is now the latest out of hundreds of companies to have announced bonuses, increased wages and other employee benefits for at least 3 million Americans as a result of the TCJA.
The entire list can be viewed at Americans for Tax Reform.