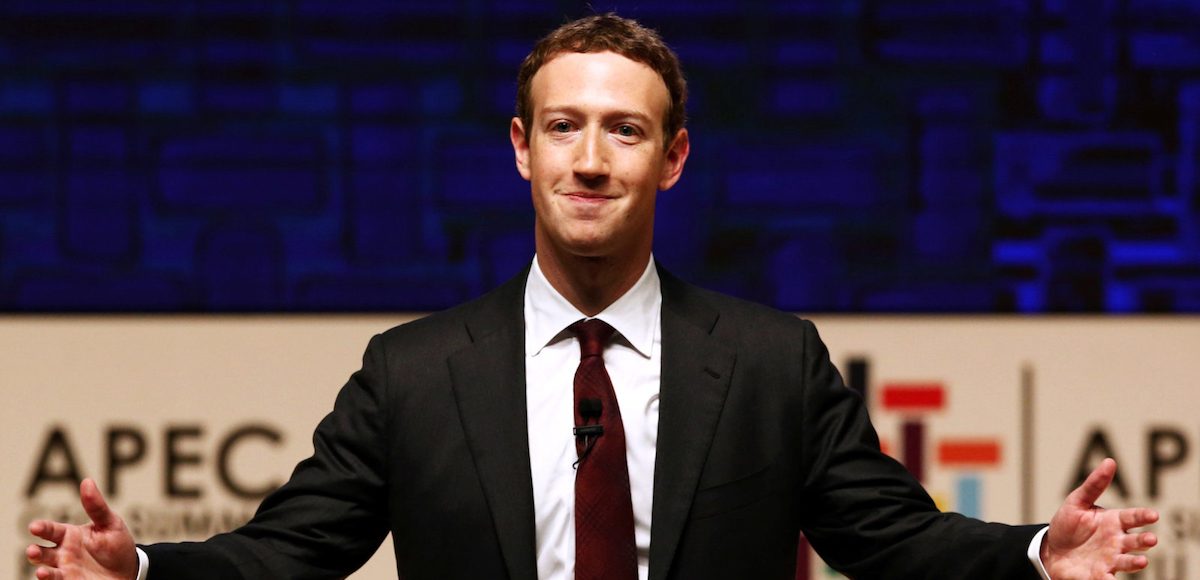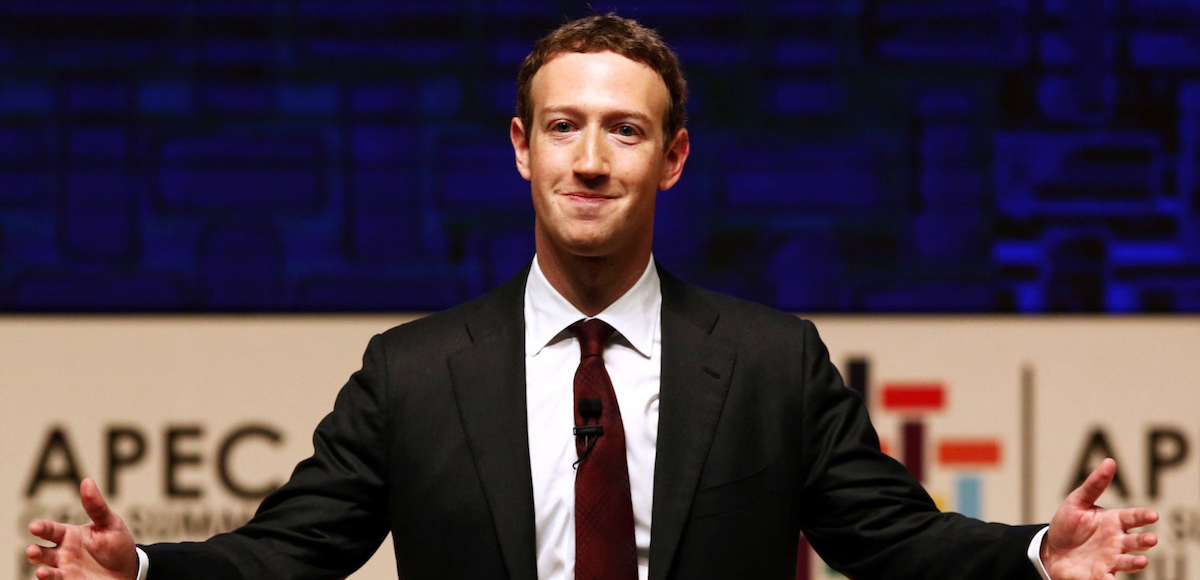 Facebook, Inc (NASDAQ: FB) shares took the biggest hit in more than two months on Monday amid revelations millions of users' data were retained without their consent. Usage is declining and U.S. and European officials are demanding answers.
Shares fell nearly 6% to $174.68 after a little more than an hour of trading.
On Friday night, Facebook announced that they suspended Cambridge Analytica, a firm was funded by large Republican donor Robert Mercer. Donald Trump's campaign used it to target ads on Facebook. However, while most Big Media reports indicate this is a new phenomena, it is not.
With Facebook's help, the Obama campaign built a new database incorporating Vote Builder, the Democratic Party's central database of voter information, with user information.
Meanwhile, the company's top executives are selling shares. Mark Zuckerberg plans to sell almost $13 billion worth of shares by mid-2019. That represents roughly 18% of his stake in the company he founded. The money will allegedly support the Chan Zuckerberg Initiative (CZI).
More than 24 hours after the story broke, neither Mr. Zuckerberg nor his number-two, COO Sheryl Sandberg, have responded. Ms. Sandberg, who offered to do whatever she could to help Hillary Clinton become president, already sold over $300 million.