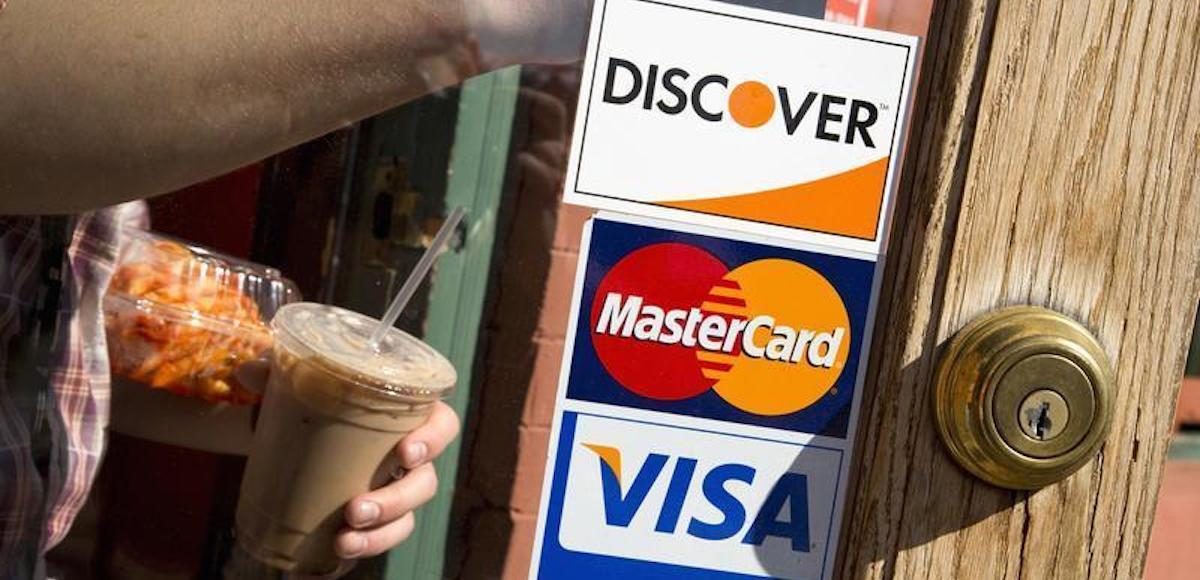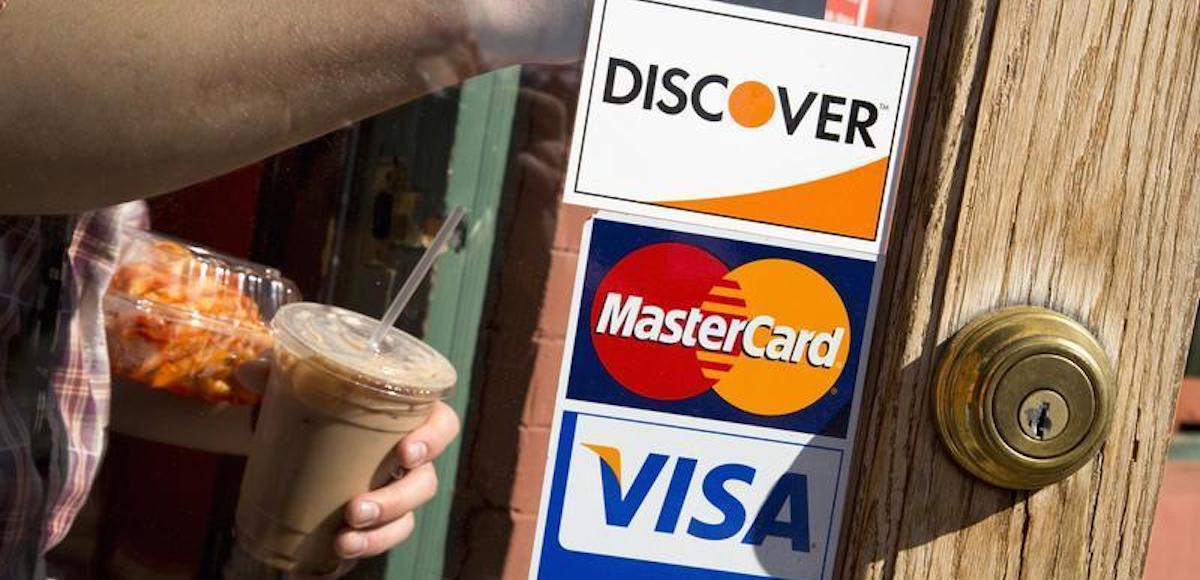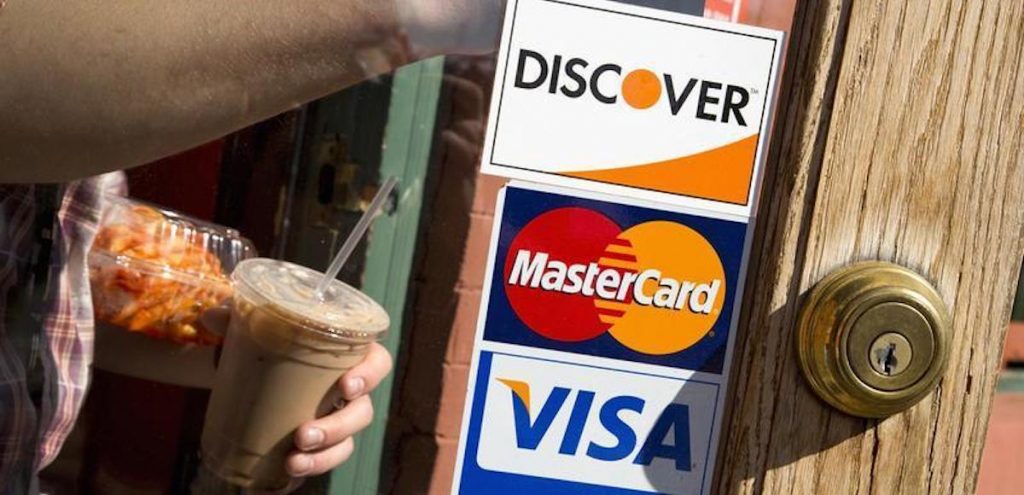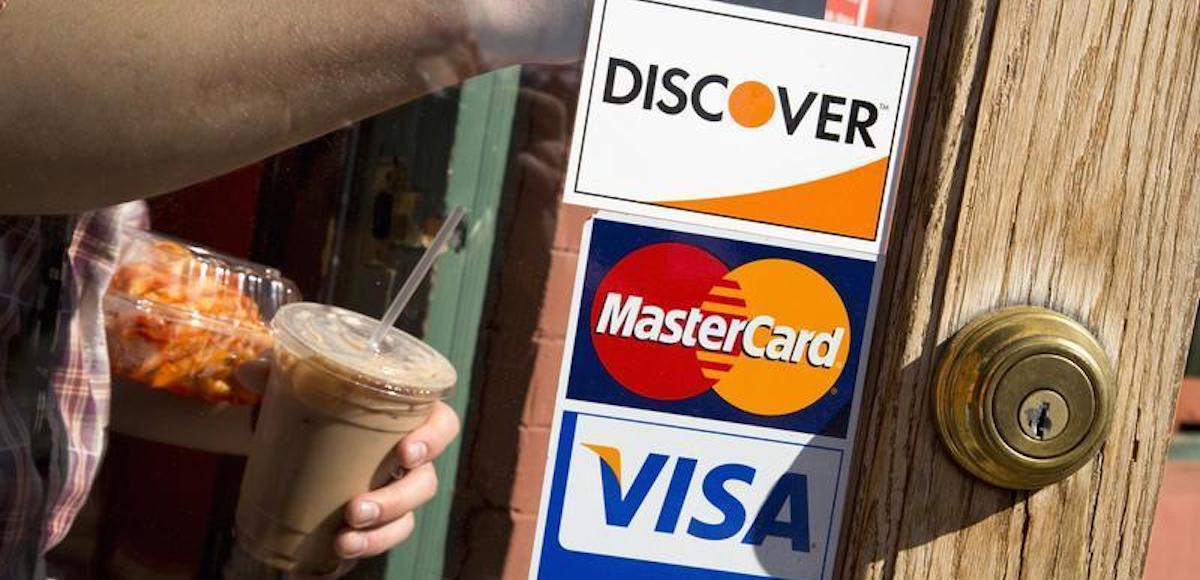 Mastercard Incorporated (NYSE: MA) on Friday named Donald Chesnut as its first chief experience officer, effective January 14, 2019.
Mr. Chestnut most recently served as global chief experience officer at SapientRazorfish, where he worked with Fortune 500 clients integrate consumer-centric strategies into brand experiences.
He will lead a team that supports the organization's delivery of consumer payment experience, "while providing merchants, issuers and other partners a more holistic way to work with Mastercard's products and services," the company said in a press release.
"Providing customers with clear, consistent and rewarding experience is what differentiates leaders from the rest of the pack," Michael Miebach, chief product officer said. "Donald's background and extensive work with leading brands across cultures and countries will build on a strong foundation and strengthen our ongoing activities."
Mr. Chestnut served in several roles at Sapient for more than two decades. Before becoming global chief experience officer in 2017, he served as chief creative officer and lead for the agency's experience design practice. He also held digital and interactive experience roles with American Express and Siegel & Gale.
Chesnut received a master's degree in Interactive Telecommunications and bachelor's degree in Computer Science and Dramatic Literature, all from New York University.