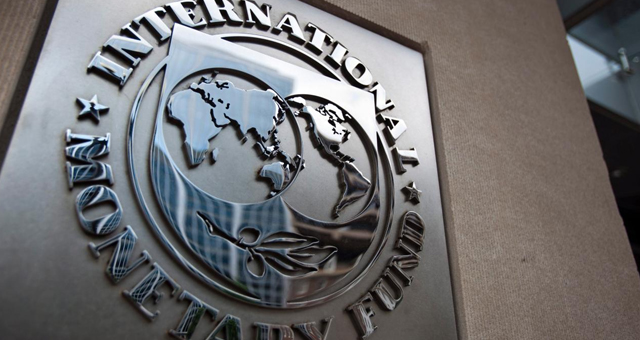 On Tuesday the International Monetary Fund scaled back its estimates for global growth, stating the year will be subject to emerging market troubles and global conflict. The global economy will likely expand by 3.6 percent in 2014, which is lower than initial expectations released in January.
Global output will grow by 3.9 percent in 2015, according to the IMF World Economic Outlook report. Yet most of the gains will be made by the world's more-developed economies. "Global activity has broadly strengthened and is expected to improve further in 2014–15, with much of the impetus coming from advanced economies," the IMF forecast stated. But, "activity in many emerging market economies has disappointed in a less favorable external financial environment, although they continue to contribute more than two-thirds of global growth."
Contributing to the lessened expectations in the IMF report was the recent developments in Ukraine and an increasingly aggressive posture by Russia in East Europe. The potential for mutually harmful sanctions concerned the IMF, though they took specific aim at monetary policy stemming from the European Central Back.
The IMF has repeatedly voiced its concern for low inflation in Europe as a result of loose monetary policy, forecasting a 20 percent chance of deflation in the region.
"Sustained low inflation would not likely be conducive to a suitable recovery of economic growth," the IMF report stated.