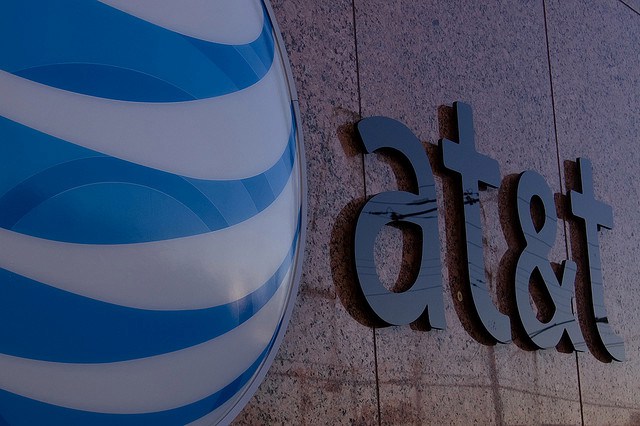 AT&T (NYSE:ATT.CL) is reportedly closer than analysts previously thought to hammering out a deal to acquire satellite television company DirecTV (NASDAQ:DTV). According to the Wall Street Journal, we may just see the acquisition come to fruition in the next two weeks.
The Wall Street newspaper claimed two credible sources told them that the two companies are discussing a deal that would include both cash and stock.
Spokesmen for AT&T and DirecTV declined to comment on the report, but it is no secret that AT&T has been on the hunt for a satellite television company for a while.
AT&T is expected to pay a premium on DirecTV's stock, which just closed at $88.20 today and was up in extended trading. Rumors of the possible acquisition spread during after-hour trading. Shares of AT&T, as well, were up slightly in after-hours trading.
DirecTV has reportedly hired Goldman Sachs (NYSE:GS) to advise it on the deal, though People's Pundit Daily has not confirmed the report.
The latest deal represents a transition in the cable television and cable infrastructure sectors, which are currently consolidating. The beginning of the shift was marked by the proposed merger of Comcast (NASDAQ:CMCSA) and Time Warner Cable (NYSE:TWC).
AT&T has a current market value of nearly $185 billion, while DirecTV is estimated to be valued at $45 billion.