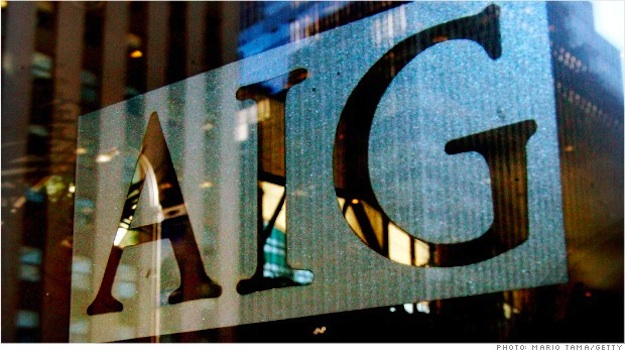 American International Group (NYSE:AIG) confirmed Tuesday Robert Benmosche is resigning as president and CEO of the insurance giant. Peter Hancock, who currently serves as executive vice president and chief executive officer of AIG Property Casualty, will take the helm as CEO.
Though Benmosche will resign from the board, he will be taking on an advisory role. In that capacity, Benmosche will closely advise the new CEO and continue to work with the company's internal leadership development programs.
Peter Hancock, 55, first joined AIG in 2010 after serving as vice chairman at KeyCorp (NYSE:KEY). He was named CEO of AIG Property Casualty back in March of 2011. He has a long resume demonstrating he is more than equipped for the position, on paper.
In 20 years at JPMorgan Chase (NYSE:JPM), Hancock served as the bank's chief financial officer, established the bank's global derivatives group and ran its global fixed income business and global credit portfolio.
"As AIG enters a time of great change and opportunity, we are confident that Peter Hancock is uniquely qualified to lead the company and its employees to future success," AIG chairman Robert S. Miller said in a statement.
Benmosche stepped into the top position at AIG in 2009, and single-handedly guided the company through the worst of the aftermath of the financial crisis and the initial government bailout totaling $85 billion. AIG repaid its bailout, which ultimately totaled $182 billion back in 2012.
Benmosche had indicated his resignation would come early next year, saying he would like to spend more time with his family.
"Under Bob's leadership, AIG has re-emerged from the crisis as a pre-eminent leader in the global insurance industry," Hancock said.
AIG shares dropped 26 cents, or 0.5%, to $54.75 in after-hours trading on Tuesday. The stock is up 7.8% so far this year.