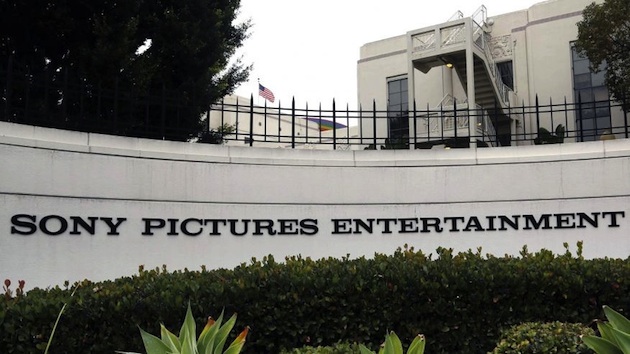 The Sony Pictures Entertainment (NYSE:SNE) hacking scandal continued to unfold Tuesday, as hackers calling themselves the "Guardians of Peace" released a promised set of emails. The latest included an ominous message threatening an "11th of September"-style attack on movie theaters showing an upcoming film "The Interview" starring Seth Rogen and James Franco, which is a comedy that pokes fun at North Korea's communist dictatorship.
As a result, the Georgia-based Carmike Cinemas, which operates 278 theaters across the country, canceled showings of the movie in its theaters as well. The company is the fourth largest cinema chain in the nation behind Regal, AMC, and Cinemark, none of whom commented on their plans for "The Interview" showings.
The emails will be published despite lawyers for the company telling certain news organizations on Sunday to stop publishing email correspondences stolen by the North Korean-backed hackers. In one exchange, producer Scott Rudin and Sony Pictures co-chair Amy Pascal made a series of racial jokes about President Barack Obama.
The email message was sent to reporters with links to peer-to-peer sites, according to The Hollywood Reporter, and contained Part 1 of the group's "Christmas Gift," which it promised in previous messages on Saturday and Sunday.
Variety reported that the contents of the files are unknown, although the files are called "Michael Lynton," a reference to the CEO of Sony Pictures Entertainment.