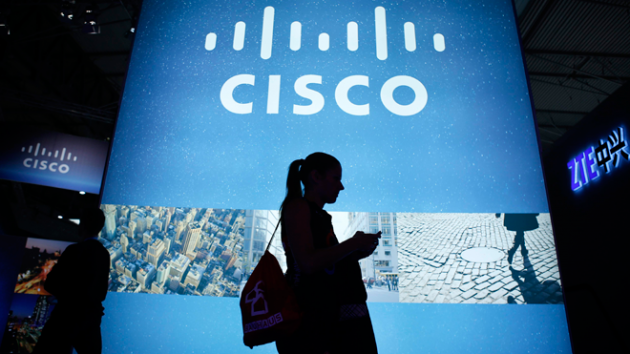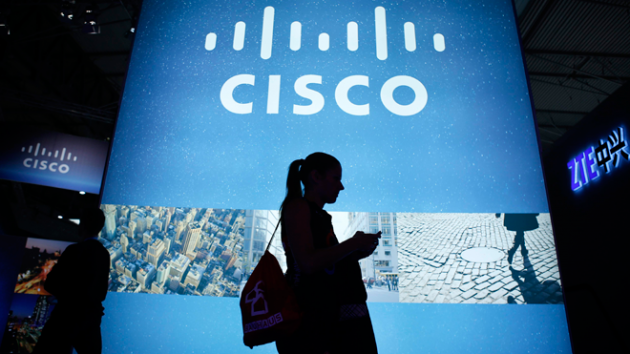 Network equipment maker Cisco Systems Inc (NASDAQ:CSCO) reported a 7 percent rise in quarterly revenue, topping estimates of 51 cents per share, on revenue of $11.8 billion. Shares traded up 0.5 percent in extended trade.
"Our Q2 results reflect continued progress as we transform Cisco to become the #1 IT company,"Cisco chairman and CEO John Chambers said in a statement. "We delivered this strong performance despite a volatile economic environment."
In the quarter Cisco saw the best balance of growth across all our geographies, products, and segments.
"Our strong momentum is the direct result of how well we have managed our company transformation over the last three plus years and our leadership position in the key technology transitions of cloud, mobility, big data, security, collaboration, and the Internet of Everything," Chambers added. "Every nation, every company, everything is becoming digitized and the network is at the center of this transformation."
The company's net profit rose to $2.4 billion, or 46 cents per share, in the second quarter ended Jan. 24, from $1.43 billion, or 27 cents per share, a year earlier.
Revenue rose to $11.94 billion from $11.16 billion.
GAAP Results
Q2 2015
Q2 2014
Vs. Q2 2014
Revenue
$
11.9
billion
$
11.2
billion
7.0
%
Net Income
$
2.4
billion
$
1.4
billion
67.7
%
Earnings per Share
$
0.46
$
0.27
70.4
%
Non-GAAP Results
Q2 2015
Q2 2014
Vs. Q2 2014
Net Income
$
2.7
billion
$
2.5
billion
8.9
%
Earnings per Share
$
0.53
$
0.47
12.8
%