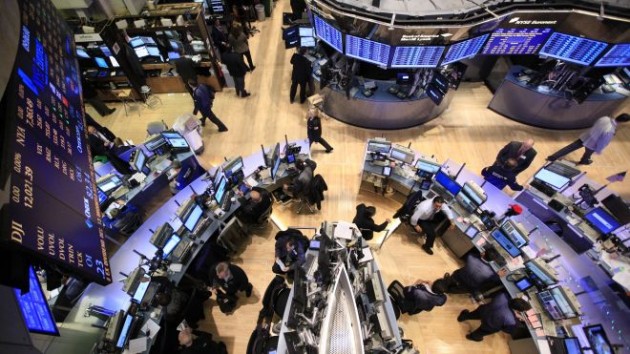 What's the most important factor for economic progress?
There are several possible answers to that question. We can take a big-picture view and argue that the key is free markets and small government, and there certainly is lots of evidence in favor of this assertion when you compare countries over time.
But what if we narrow our focus and try to identify, for instance, the key characteristic of a free market. At times, I've highlighted the importance of both property rights and the price system.
Private property gives people the right incentives to both produce and conserve, a lesson learned early in American history.
An unfettered price system is a mechanism that best ensures resources are efficiently utilized to serve consumers.
But we need to augment this list by also including the valuable role of the profit motive.
This Prager University video, narrated by my friend Walter Williams, succinctly explains the issue.
I especially like the section where Walter asks what institutions and entities leave us happy and contented. The answer, at least for most of us, is that we're more likely to be satisfied in our dealing with private companies operating in competitive markets.
That's because the profit motive gives them an incentive to treat us well, both to boost their reputations and so we'll be repeat customers.
Simply stated, in a true free market, entrepreneurs, investors, and business owners can only become rich by providing consumers with things that make our lives better.
But our dealings with government (or government-enforced monopolies like cable companies) tend to be less rewarding, whether it's because bureaucrats are taking our money, bossing us around, or simply treating us poorly.
So the next time some politician or pundit complains about "evil profits," just remember Walter's wise words from the video.
P.S. I've shared two other videos from Prager University, one of the Laffer Curve and one about statist policies and the Great Depression. They've both very much worth watching.
P.P.S. It goes without saying (but I'll say it anyhow) that profits are only admirable if they're earned honestly. There are fraudsters in private markets who rip off consumers and there are crony capitalists who use coercive government policies to line their pockets. These groups deserve disdain and punishment.
P.P.P.S. Walter Williams is one of America's best public intellectuals. I've cited his work numerous times, but your first stop, in learning more about him, is this video from Reason TV.