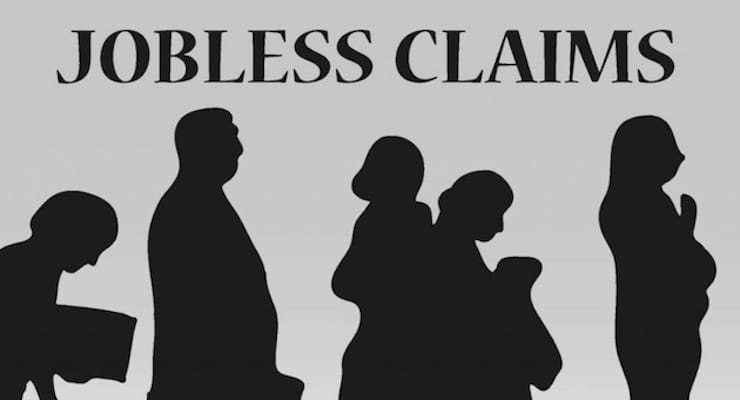 The Labor Department said on Thursday that the firing rate, as measured by weekly jobless claims, rose for the week ended Oct. 31 by 16,000 to 276,000. While the number of Americans filing for first-time unemployment benefits remained near historic lows, the number of eligible applicants due to long-term unemployed is also playing a largely unreported role.
The four-week moving average –which is widely considered a better gauge as it irons-out weekly ups and downs–increased by 3,500 to 262,750 last week. Despite that increase, the level remains near the lowest since December 1973, but the labor force participation rate is also at a 37-year low. The Labor Department jobs report last month showed the lowest number of men ever are currently participating in the labor market.
The Labor Department said claims were unrevised at 260,000 for the week ending Oct. 24, and there were no special factors affecting the latest weekly numbers.