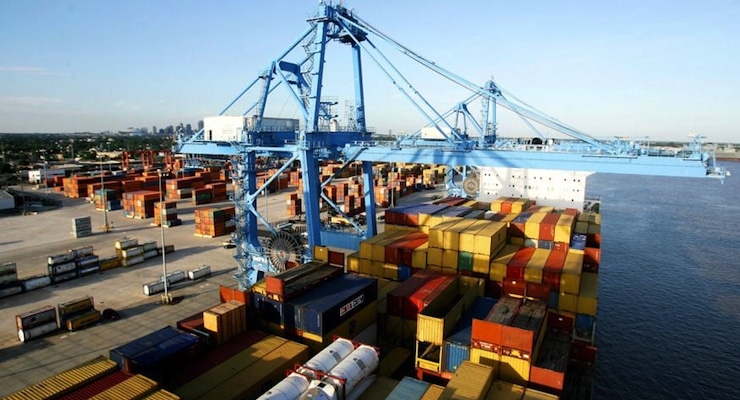 The Commerce Department said the first reading of first-quarter gross domestic product (GDP) showed the U.S. economy grew at an annualized pace of just 0.5%, down from the fourth-quarter's final reading of 1.4% , according to the Commerce Department.
The report released by the Commerce Department on Wednesday missed the median forecast. Economists polled by Reuters had forecast the economy to expand at a larger but still abysmal 0.7% rate in the first quarter.
The economy grew at a 1.4 percent pace in the fourth quarter.
Consumer spending, which accounts for more than two-thirds of U.S. economic activity, increased at a 1.9% rate. That was the slowest since the first quarter of 2015 and was a deceleration from the fourth quarter's 2.4% rate. Disposable household income after accounting for taxes and inflation increased 2.9% in the first quarter, which followed a 2.3% gain in the prior period.
Yet, Americans are holding back on spending, including on big-ticket items such automobiles. Savings rose to a whopping $712.3 billion from $678.3 billion in the fourth quarter. As a result of less spending, businesses placed fewer orders for goods and reduced inventory. In the first quarter, businesses accumulated $60.9 billion worth of inventory, down from $78.3 billion in the fourth quarter.
The inventory cut sliced off 0.33 percentage point from first-quarter GDP growth, an increase from the 0.22 percentage point it took from GDP in the fourth quarter.