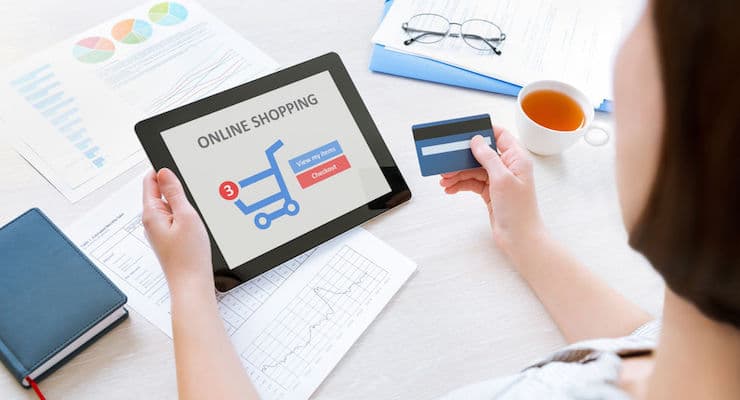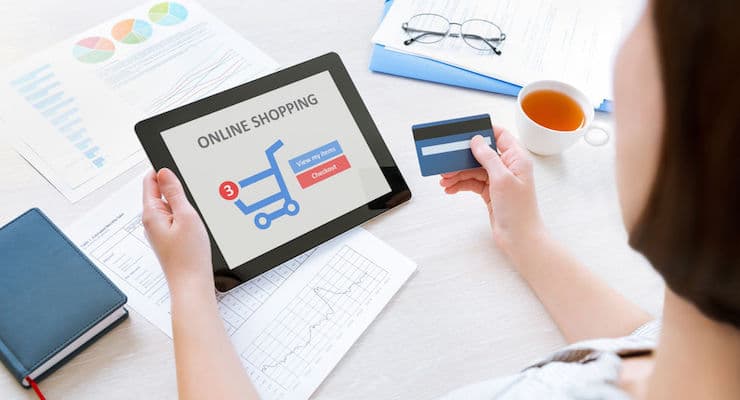 "Mobile use is growing faster than any of Google internal predictions." This statement comes from Eric Schmidt, Executive Chairman of Google/Alphabet.
Mobile phones have truly revolutionized the way we come into contact and consume information. It is the first thing we check when we get up in the morning and the last thing we set aside before going to sleep at night. Mobile phones, especially smartphones, have become an irreplaceable part of our lives. Estimations suggest that there will be about 220 million smartphone users and around 42% of the U.S. population owns a tablet already. These are very impressive figures for recent technologies.
This newfound dependency has paved the way for the boom of m-commerce. Findings from a Forrester research show that mobile and tablet commerce is expected to hit $293 billion in 2018 from 2014's projection of $114 billion – a quite astounding growth. According to research done at Criteo, top retailers are now earning almost 50% of their sales from mobile orders. Findings by IBM on Thanksgiving 2013 showed that 40% of all web traffic over the holiday season was from mobile phones and it also accounted for 23% of all sales. There were initially a lot of naysayers, citing the screen size as an issue, there were concerns about the safety of mobile transactions; users will leave the website if the loading time is too long or the website is not optimized for mobile, but we all saw massive improvements and innovations in phone functions and internet capacity lately. Businesses have invested heavily on their native apps and this resulted in a massive growth in shares of their total transaction – 58% of all mobile revenue to be exact.
This is because the mobile experience is more flexible and enjoyable. We spend hours of our time swiping through carefully curated images as retailers make various kinds of offers and sell discount codes to promote their business. They are willing to overlook the negativity of making snap decisions for the benefits of ownership. On an average, potential customer views 14 products on an app while they get disinterested or distracted after viewing only 4 products on the desktop. Consumer habits include shopping mobile while watching TV (58%) or while in cafe and on the move (17%). A big attraction to use mobile for e-commerce is in less time in transacting, as peak time for purchases is between 8 and 10 PM. Also, app users are two and a half times more likely to place a product in the cart for purchase. Conversions on mobile are heavily outperforming desktop computers.
But it would be wrong to assume that retailers can depend solely on mobile devices and m-commerce. The mobile ecosystem is still not sophisticated enough to support e-commerce to that extent. In figures, it accounts for only 11.4% of all e-commerce, which roughly accumulates to 5.9% of all retail. Hence, we can draw a conclusion that mobile commerce actually generates only 0.67% of all US retail. Pessimists are quick to point that majority of visits to online web commerce still come from desktop users. Mobile phones help bridge the gap between reality and the virtual space and the act of making a purchase actually takes place on multiple interfaces.
Criteo believes that consumers browse on one device, which is commonly a home or work desktop and confirming the purchase on their smartphones. On the other hand, the micro moments bring together the context, immediacy and intent in order to define the consumer's willingness to buy a product. You will be looking for ways in which to attract the attention of the consumer and try to make them convert in the process of carrying out product searches. Statistics show that cross-device users are 20% more likely to complete their transaction on mobile phones than a normal user.
No single platform will be sufficient to produce a year-on-year growth of profits. Providing a good experience across all platforms is the key to success. Users now pay more attention to the appearance, utility and easiness of using a product. Consumers will be looking for ease of purchase and fulfillment of people's greater need of personalization, better mobile security and hybrid shopping experience. E-commerce (particularly m-commerce) is going to play a major role in 2016. Businesses that will win in this dynamic landscape must put in place the best practices when it comes to mobile e-commerce that will help them fully capitalize on these changing technologies.