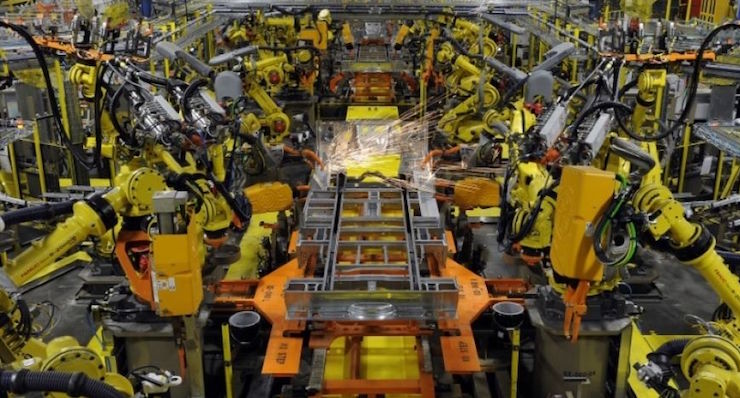 The Labor Department reported Wednesday that the Producer Price Index (PPI) finds prices at the wholesale level rose 0.4% in November, easily beating the 0.1% forecast. It was the largest gain in five months, or since June.
Excluding the volatile food and energy components, producer prices still rose by 0.4%, topping the median forecast anticipating a rise of 0.2%.
The Producer Price Index (PPI) rose 1.3% during the 12 months through October, the biggest gain posted since November 2014. While the latest gauge doesn't quite meet the Federal Reserve's target 2% inflation rate previously considered the benchmark before raising interest rates, the new PPI does offer reason to be optimistic.
The so-called core PPI rose by 1.8% in the 12 months through November, the largest rise since August 2014 and just shy of the target. The core PPI increased 1.6 percent in the 12 months through October. On Wednesday, following the Federal Open Market Committee's final two-day meeting of the year, they did raise the short-term benchmark interest rate for only the second time since 2006.
"Our decision to raise rates…is a reflection in the confidence we have in the progress the economy has made and our judgment that progress will continue," Fed Chief Janet Yellen said at a press conference following the decision. "And the economy has proven to be remarkably resilient, so it is a vote of confidence in the economy."
Federal Reserve Hikes Interest Rates for Second Time Since 2006