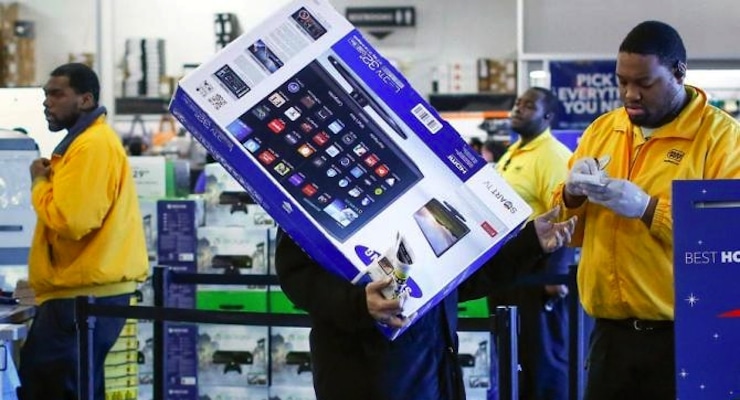 The Labor Department reported Thursday the Consumer Price Index (CPI) showed consumer prices increased 0.2% in November, matching expectations. Excluding the volatile food and energy components, prices were also 0.2% higher, meeting the median forecast.
The report comes a day after the Federal Reserve announced their decision to hike interest rates for the second time since 2006, adding a more optimistic forecast for the timing, number and trajectory of hikes next year. The Fed has a 2 percent inflation target and tracks an inflation measure which is currently at 1.7%.
In the 12 months through November, the Consumer Price Index (CPI) gained 1.7%, which was the largest year-on-year increase since October 2014. The CPI rose 1.6% on the year to October and advanced 0.4% in the month of October.
Meanwhile, the so-called core CPI that excludes food and energy costs, rose 0.2% after ticking up only 0.1% in October. Rents accounted for most of the increase in the core CPI last month. Despite the increase, the year-on-year increase in the core CPI was unchanged at 2.1%. The cost of medical care services rose 0.2% while gasoline prices gained 2.7%. That follows another large 7.0% increase the month prior.