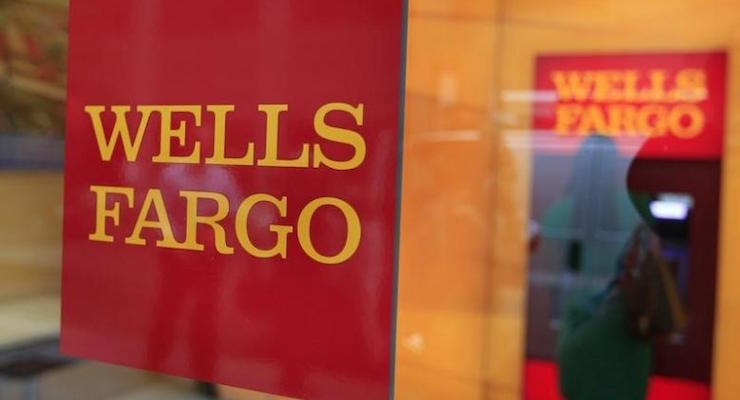 Wells Fargo & Co. (NYSE:WFC) posted fourth-quarter (4Q) profits and revenues of $0.96 per share and $21.6 billion, both missing the analysts' expectations. The nation's largest bank by market capitalization (not assets) was expected to report 4Q earnings of $1.00 and $22.45 billion in revenues.
The San Francisco-based bank has been plagued by numerous lawsuits and a declining number of newly opened accounts after it settled with regulators in September over charges that its employees created 2 million accounts without customers' consent. Chief Executive Officer Tim Sloan said the company has taken the necessary and proper measures to reassure the markets and client base.
"We continued to make progress in the fourth quarter in rebuilding the trust of our customers, team members and other key stakeholders," he said in a statement. "I am pleased with the progress we have made in customer remediation, the ongoing review of sales practices across the company and fulfilling our regulatory requirements for sales practices matters."
Net income to shareholders dropped 6.4% to $4.87 billion, or 96 cents per share, down from $5.20 billion, or $1.00 per share, one year earlier. Mr. Sloan, who took over after John Stumpf resigned in the wake of the scandal, pointed to plans laid out for the future of the bank, adding inventive programs aiming at drawing in new consumers.
"As planned, we launched our new Retail Bank compensation program this month, which is based on building lifelong relationships with our customers. While we have more work to do, I am proud of the effort of our entire team to make things right for our customers and team members and to continue building a better Wells Fargo for the future."
Bank of America Corp (NYSE:BAC), JPMorgan Chase & Co. (NYSE:JPM) all posted earnings with Wells Fargo & Co. (NYSE:WFC) on Friday, while Morgan Stanley (NYSE:MS) will release earnings on Tuesday, followed by Goldman Sachs Group Inc. and Citigroup Inc. (NYSE:C) on Wednesday.