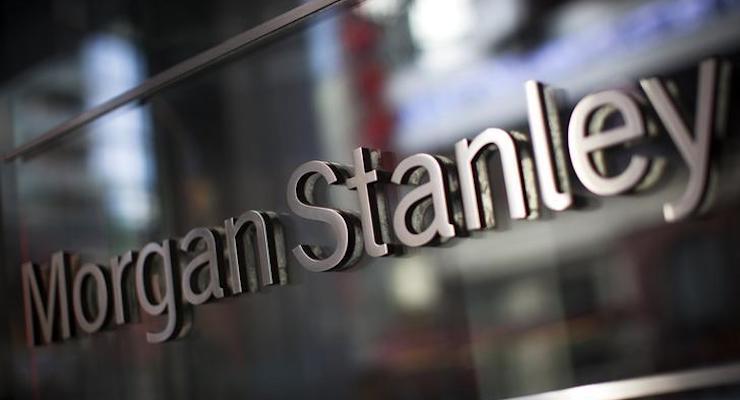 Morgan Stanley (NYSE:MS) on Tuesday reported fourth-quarter (4Q) profits of $0.81 per share, beating the estimate for $0.65. Revenue for the bank came in at $9 billion, also beating the estimate calling for $8.47 billion.
"Our quarterly results reflect consistent strong performance, while our annual results show meaningful earnings growth over 2015. We reported solid results in Sales & Trading and Advisory, and record revenues in Wealth Management, while managing expenses prudently. We are optimistic about opportunities in 2017 and beyond and remain focused on serving our clients and achieving our strategic objectives."
Wealth Management net revenues were $4.0 billion and pre-tax margin was 22%.2 Fee-based asset flows for the quarter were $17.1 billion, while total client assets for the quarter were $2.1 trillion and client assets in fee-based accounts were $877 billion at quarter end. Fee-based asset flows for the quarter were $17.1 billion.
Investment Management contributed net revenues of $500 million with assets under management or supervision of $417 billion.
The company reported compensation expense of $4.1 billion, up from $3.7 billion a year ago largely driven by higher revenues. Non-compensation expenses were $2.7 billion, up only slightly from $2.6 billion a year ago.