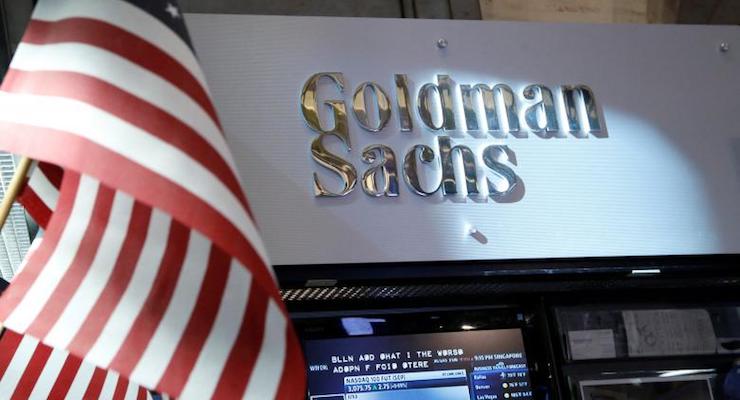 Goldman Sachs Group Inc (NYSE:GS) reported fourth-quarter (4Q) earnings of $5.08 per share and revenues of $8.17 billion, topping estimates for $4.82 and$7.72B, respectively. For the year ended December 31, 2016, revenues were $30.61 billion and net earnings of $7.40 billion.
"After a challenging first half, the firm performed well for the remainder of the year as the operating environment improved," said Lloyd C. Blankfein, Chairman and Chief Executive Officer. "We continued to manage our expenses carefully and we enter the new year with industry leading positions across our businesses, as well as strong capital and liquidity."
Goldman Sachs ranked first in worldwide announced and completed mergers and acquisitions for the year.
Debt underwriting produced record net revenues of $2.45 billion for the year. Assets under supervision increased 10% from a year ago to a record $1.38 trillion, with net
inflows in long-term assets under supervision of $42 billion during 2016. Total operating expenses were the lowest since 2008, including the lowest non-compensation expenses since 2007.
Net revenues in Investment Management were $1.61 billion for the fourth quarter of 2016, 3% higher than the fourth quarter of 2015 and 8% higher than the third quarter of 2016. The gain was fueled by higher incentive fees and transaction revenues.