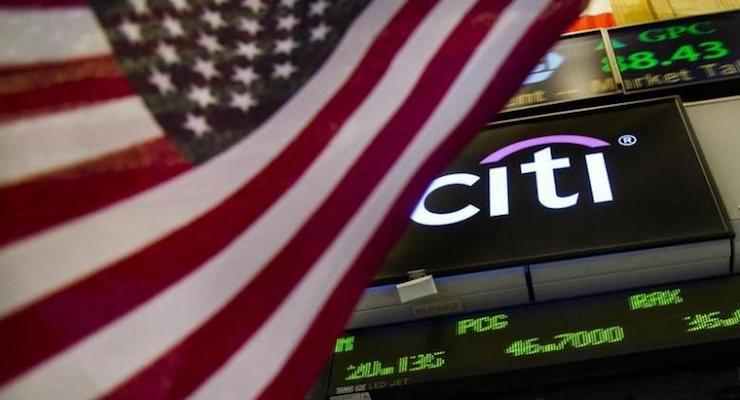 Citigroup Inc (NYSE:C) on Wednesday released a mixed fourth-quarter (4Q) earnings report, topping estimates on earnings per share and missing revenue target. The firm reported earnings of $1.14 per share, an 8% increase that beat the estimate for $1.12. But revenues came in at $17.01 billion, missing estimate was for $17.30 billion.
"We had a strong finish to 2016, bringing momentum into this year. We drove revenue growth in our businesses and demonstrated strong expense discipline across the firm," Citi CEO Michael Corbat said. "We achieved a full year Citicorp efficiency ratio of 58% as we had targeted, while again increasing our loans and deposits."
Net income of $3.6 billion increased 4%, fueled in large part by a 25% increase in Citicorp net income. Earnings per share increases were driven by the growth in net income and a 5% reduction in average diluted shares outstanding.
For the year ended December 31, 2016, Citigroup's net income was $14.9 billion on revenues of $69.9 billion, compared to net income of $17.2 billion on revenues of $76.4 billion for the full year 2015. included CVA/DVA of $254 million ($162 million after-tax). Excluding CVA/DVA, Citigroup revenues decreased 8% and net income decreased 13% compared to the prior year. Citicorp revenues decreased 2% and net income decreased 11% compared to the prior year.
"Our core businesses are beginning to produce the returns our investors expect and deserve," Mr. Corbat added. "In 2016, we returned nearly $11 billion in capital to our shareholders. Even with this capital return, we ended the year with a 2 Common Equity Tier 1 Capital ratio of 12.5%, 40 basis points higher than when we started the year, showing the capability of this franchise to consistently generate and return significant amounts of capital."