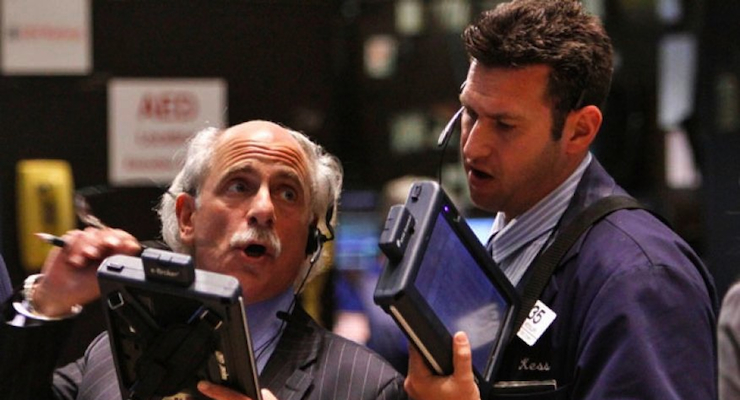 The Dow Jones Industrial Average (INDEXDJX:.DJI) and the Nasdaq Composite (INDEXNASDAQ:.IXIC) hit record highs at the open on Tuesday.
The Dow opened to 20123.50 before tapering back off to 20,098.61, still up 46.19 or 0.23%. The Nasdaq opened at 5673.88 and continued to climb to 5,681.35, or 17.80 (0.31%) as of 11:39 AM EST. The S&P 500 was up 4.15 at 2,296.71, or 0.18%.
Investors are optimistic over corporate earnings but still evaluating whether the post-election gains on stock prices are justified. Fourth-quarter earnings are now estimated to have gained 8.1%, which is the largest increase in nine quarters.
"We're a stone's throw away from all-time highs and the market has been sitting in a relatively tight range, looking for a fresh theme to commit capital," said Andre Bakhos, managing director at Janlyn Capital in Bernardsville, New Jersey.
[social-media-buttons]