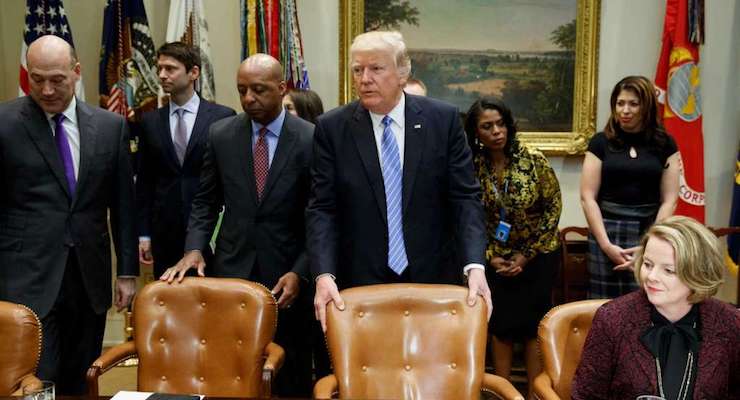 The Chicago Fed National Activity Index (CFNAI) rose to 0.34 from a revised minus 0.2 in January, bringing the 3-month average to a 2-year high at plus 0.25. The gains in the index were fueled by tightening employment and increased strength for production, making February a good month for the U.S. economy.
Employment added 0.21 to the index overall in February, climbing from 0.06 in the prior month as the labor market grew more robust and unemployment edged lower. The manufacturing component of the industrial production report also showed strength. Production added 0.09 juxtaposed to 0.04 in January.
Personal consumption and housing were a net negative, climbing slightly to -0.03 from -0.11. Sales, orders, and inventories contributed 0.08 compared to -0.01 in January.
What it is and how it works?
The Chicago Fed National Activity Index (CFNAI) is a weighted average of 85 existing monthly indicators of national economic activity that tracks overall economic activity and inflationary pressures monthly. It is constructed to have an average value of zero and a standard deviation of one. Since economics trend toward growth, any positive reading at all reflects growth above that trend, while a negative index indicates growth below trend.
Released On 3/20/2017 8:30:00 AM For Feb, 2017
| | | | |
| --- | --- | --- | --- |
| | Prior | Prior Revised | Actual |
| Level | -0.05 | -0.02 | 0.34  |
| 3 Month Moving Average | -0.03 | 0.07 | 0.25  |