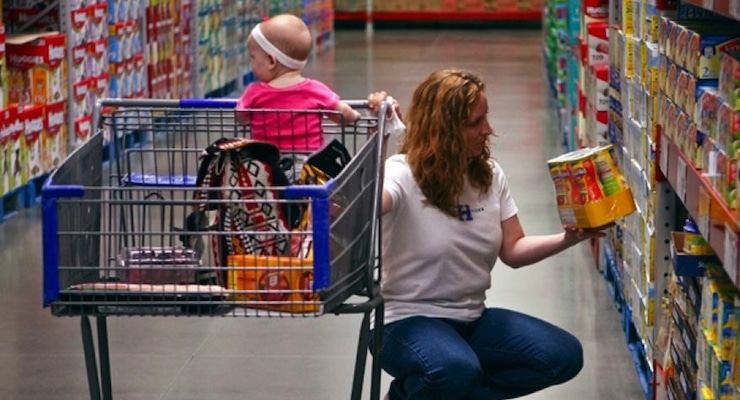 The Survey of Consumers, a closely-watched gauge of consumer sentiment, came in below consensus but still showed a gain to 96.9 in March, up from 96.3.
"The continued strength in consumer sentiment has been due to optimistic views on three critical components: higher incomes and wealth, more favorable job prospects, and low inflation expectations," Richard Curtain, chief economist for the Survey of Consumers. "All of these factors, however, have been influenced by partisanship."
Democrats report anticipating an imminent recession, higher unemployment, lower income gains, and more rapid inflation. Meanwhile, Republicans anticipate a new era of robust economic growth, including a rise in incomes, job opportunities and lower inflation.
"It is a rare situation that combines increasing optimism, which promotes spending, and rising uncertainty which makes consumers more cautious spenders," Mr. Curtain said.
The University of Michigan's Consumer Survey Center questions 500 households each month on their financial conditions and attitudes about the economy. Consumer sentiment is directly related to the strength of consumer spending. The data indicate real consumer spending will advance by 2.7% in 2017, though the forecast is for it to be uneven.
Next data release: April 13, 2017 for Preliminary April data at 10am ET