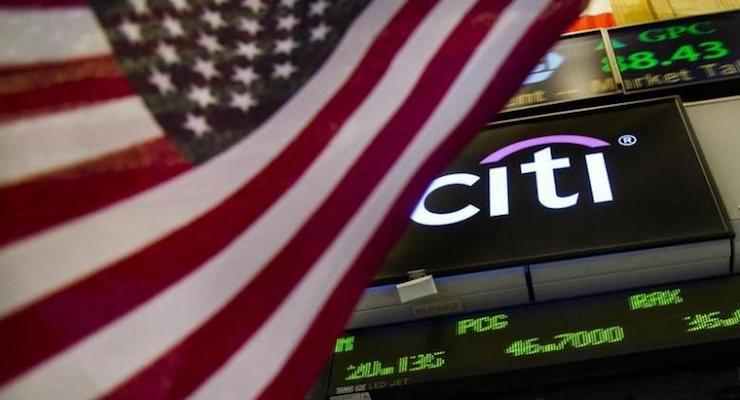 Citigroup Inc (NYSE:C) reported a first quarter (1Q) profit that beat analysts' estimates on Thursday, fueled largely by higher trading revenue and interest rates.
The New York-based bank's earnings report revealed it earned $4.1 billion, or $1.35 a share, compared with $3.5 billion, or $1.10 a share, during the same period last year. The median forecast called for Citigroup to earn $1.23 a share.
"The momentum we saw across many of our businesses towards the end of last year carried into the first quarter, resulting in significantly better overall performance than a year ago," Citi CEO Michael Corbat said. "Revenues increased in both our consumer and institutional lines of business, most notably in areas where we have been investing such as Equities, U.S. Cards and Mexico."
Citi had a strong quarter in its investment banking division, which represents its biggest business by revenue and profits. Citi reported net income of $3 billion in the division, up 61% from a year ago. In consumer banking business saw income fall to $1 billion from $1.19 billion a year earlier. While revenue was up, the bank had higher expenses relating to money set aside to cover bad loans.
"Through our earnings and the utilization of $800 million in Deferred Tax Assets, we generated $5.5 billion of total regulatory capital before returning $2.2 billion to our shareholders," Mr. Corbat added. "Our CET 1 Capital ratio rose to 12.8% and we could not be more committed to continuing to increase the capital we return to our shareholders."