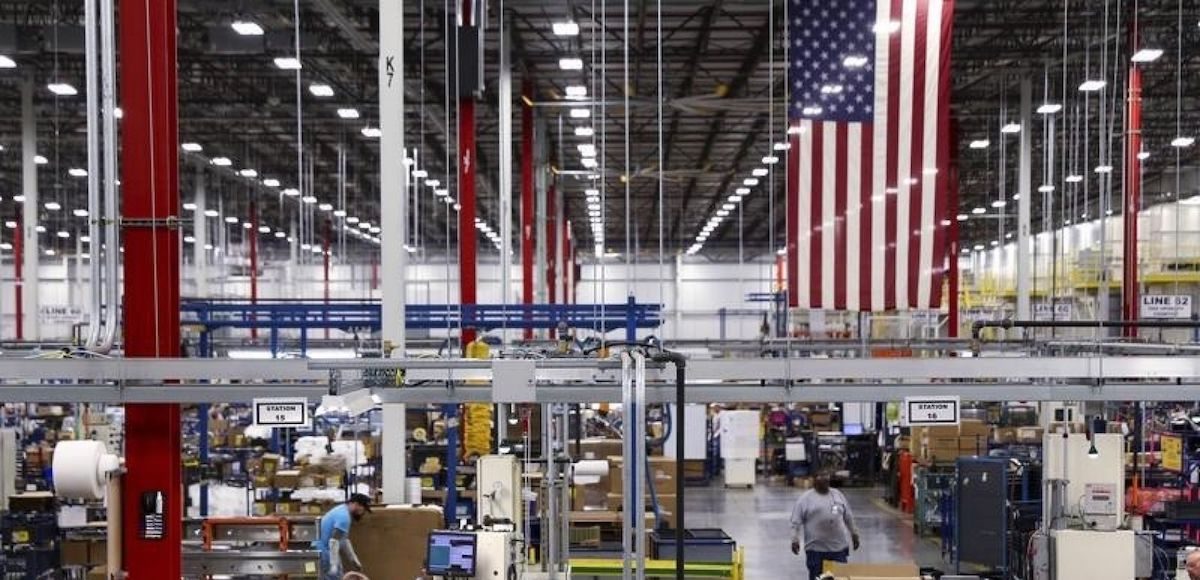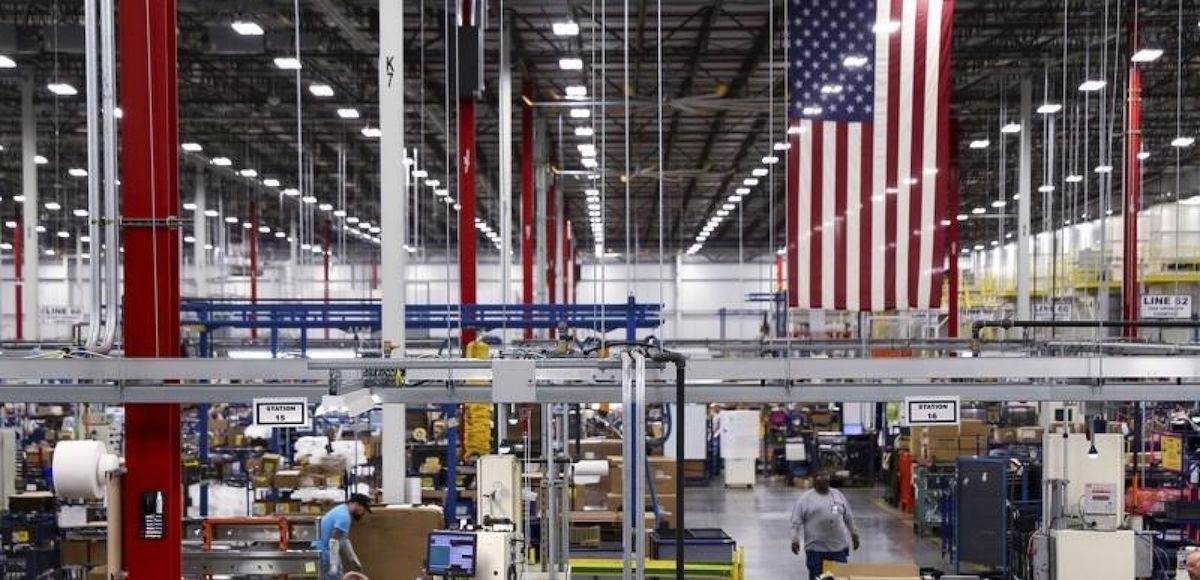 The Manufacturing Business Outlook Survey conducted by the Philadelphia Federal Reserve at 38.8 nearly doubled the median forecast of 19.6 this month. The index for current manufacturing activity in the region increased from a reading of 22.0 in April and has been positive for 10 consecutive months.
Fifty-one percent (51%) of the firms indicated increases in activity in May, while 13% reported decreases. The current new orders index, gaining 16 points, and shipments index, gaining 2 points, remained at high readings.
The one negative in the report came in the current employment index, which fell 3 points after it remained positive for 6 consecutive months.
The latest positive news in the manufacturing sector comes after the Federal Reserve said Tuesday that U.S. industrial production surged in April by a  stronger-than-forecast 1.0%, more than double the median forecast. The gains were widespread and more than enough to erase and reverse the contraction measured in March, which was revised up to show a 0.4% gain.