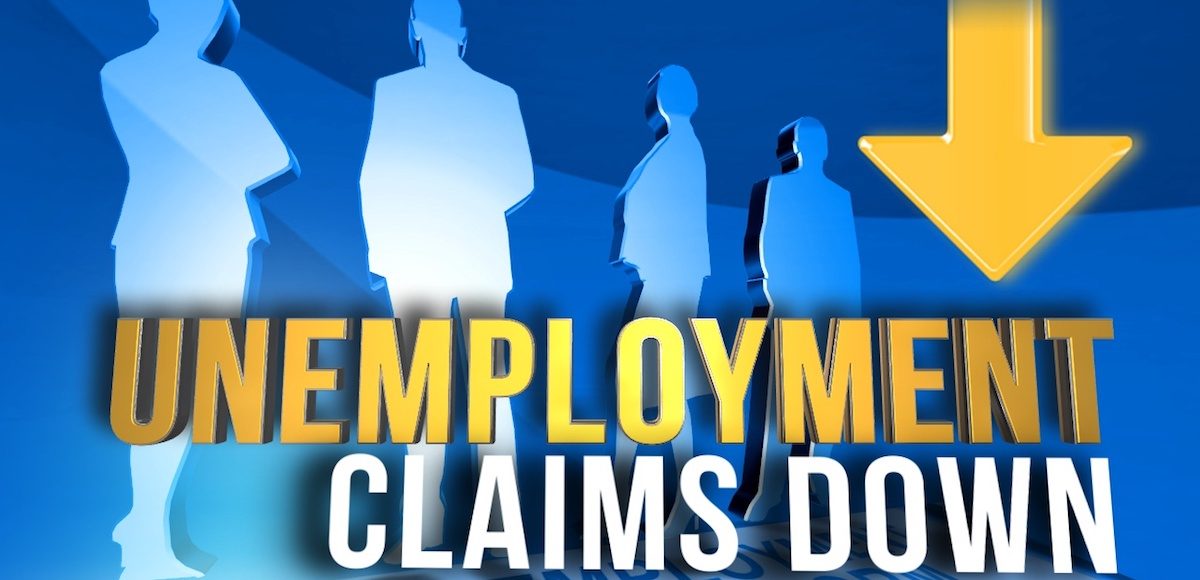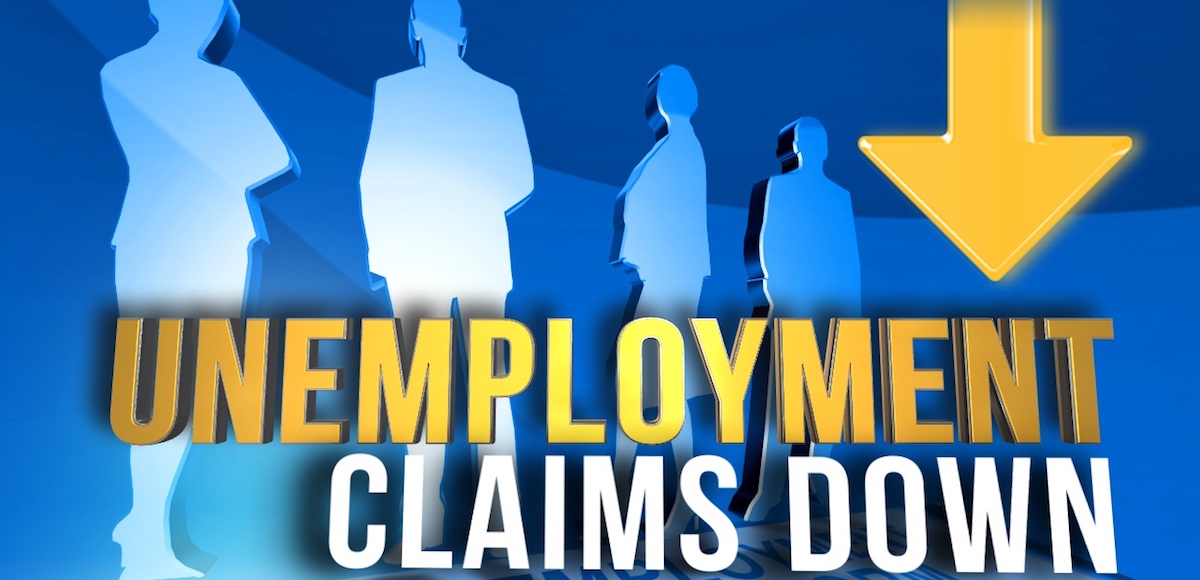 The Labor Department said on Thursday first-time claims for jobless benefits fell by 10,000 to 245,000 for the week ending June 3. The 4-week moving average was 242,000, a gain of 2,250 from the previous week's revised average.
Continuing claims are slightly lower for the week ending June 3, at 1.917 million in lagging data. This is the lowest level for this average since January 12, 1974 when it was 1,881,000.
The highest insured unemployment rates in the week ending May 20 were in Alaska (2.8), Puerto Rico (2.6), New Jersey (2.2), California (2.1), Connecticut (2.0), Pennsylvania (1.8), Illinois (1.7), Massachusetts (1.7), Nevada (1.6), and Rhode Island (1.6).
The largest increases in initial claims for the week ending May 27 were in California (+4,813), Tennessee (+3,528), Kansas (+2,408), Missouri (+2,314), and New York (+1,319), while the largest decreases werein Michigan (-1,496), Vermont (-511), Oregon (-250), Hawaii (-208), and North Carolina (-187).
A Labor Department analyst said there were no special factors impacting the data and no state was triggered "on" the Extended Benefits program during the week ending May 20.