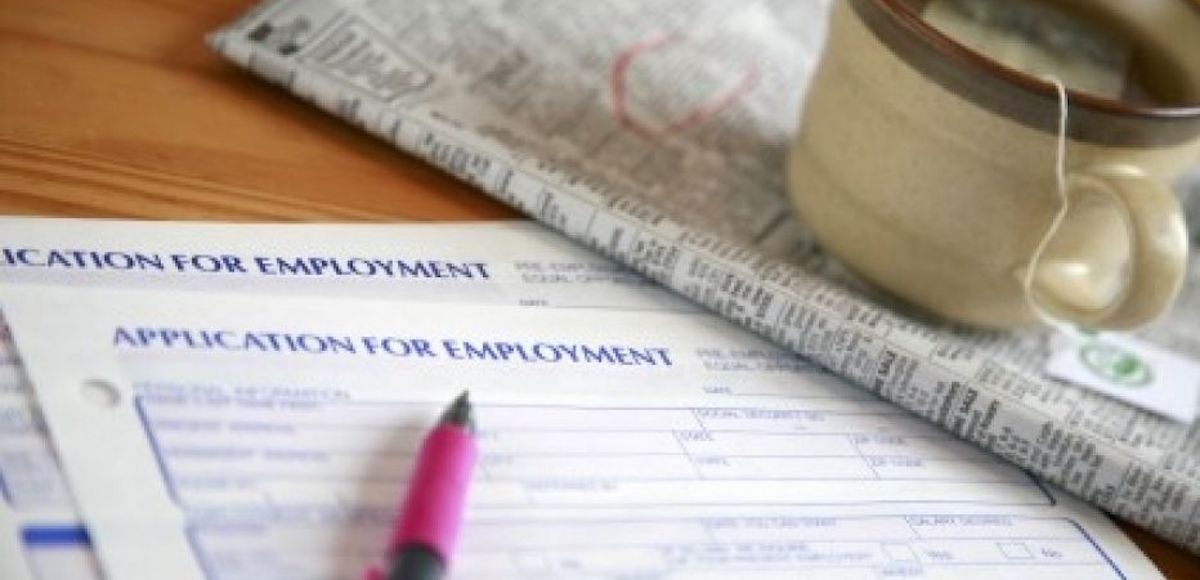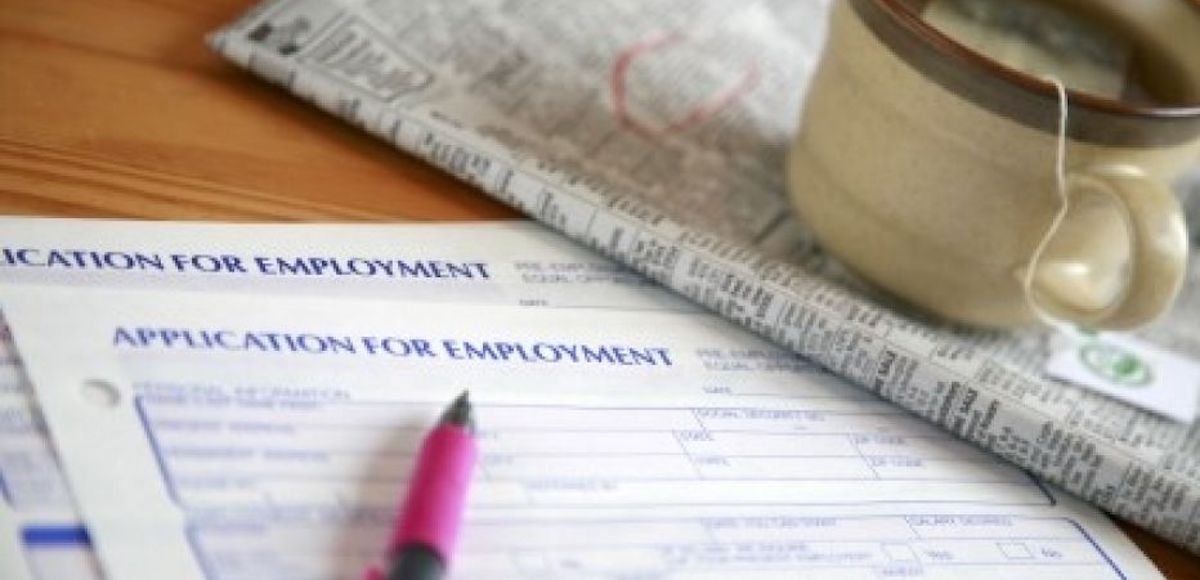 The Labor Department said Thursday jobless claims gained 2,000 to a seasonally adjusted 244,000 for the week ending June 24. The previous week was revised up by 1,000 from 241,000 to 242,000, but labor demand remains strong and all indicators remain at historic lows.
The 4-week moving average–widely seen as a better gauge–came in at 242,250, a decrease of 2,750 from the previous week's revised average. The previous week's average was revised up by 250 from 244,750 to 245,000.
A Labor Department analyst said no special factors influenced the data and no state was triggered "on" the Extended Benefits program during the week ending June 10.
Continuing claims also ticked up a bit to 1.948 million in lagging data for the week ending June 17, while that 4-week average moved slightly above recent levels to 1.939 million. The unemployment rate for insured workers is unchanged at 1.4%.
The highest insured unemployment rates in the week ending June 10 were in Puerto Rico (3.2), Alaska (2.7), New Jersey (2.1), California (2.0), Connecticut (2.0), Pennsylvania (1.9), Illinois (1.8), Massachusetts (1.7), Nevada (1.6), Rhode Island (1.6), and West Virginia (1.6).
The largest increases in initial claims for the week ending June 17 were in Maryland (+2,274), Wisconsin (+1,782), California (+1,614), New Jersey (+1,432), and Pennsylvania (+1,135), while the largest decreases were in Illinois (-1,966), New York (-1,784), Georgia (-1,650), Florida (-1,600), and Puerto Rico (-1,162).