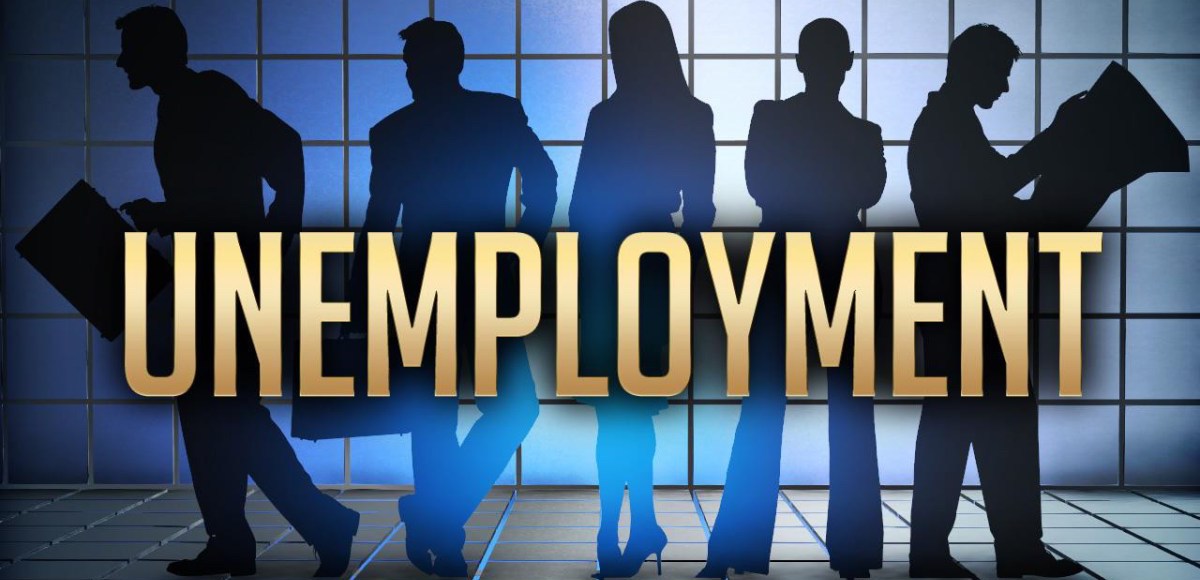 The ADP National Employment Report finds the U.S. private sector added 158,000 jobs in June, still strong but less than the 180,000 forecast. The goods-producing sector cancelled itself out this month, while the service sector accounted for all 158,000 jobs.
"Despite a slight moderation in the month of June, the labor market remains strong," said Ahu Yildirmaz, Vice President and co-head of the ADP Research Institute. "For the month of June, jobs were primarily created in the service-providing sector."
While Manufacturing added 6,000 jobs, it was offset by a loss of 4,000 in Natural Resources & Mining and 2,000 in Mining.
Mark Zandi, chief economist of Moody's Analytics, said, "The job market continues to power forward. Abstracting from the monthly ups and downs, job growth remains a stalwart between 150,000 and 200,000.At this pace, which is double the rate of labor force growth, the tight labor market will continue getting tighter."
The Labor Department on Friday will release its report by the Bureau of Labor Statistics, which is forecast to show 164,000. That's unlikely to change given the ADP National Employment Report.