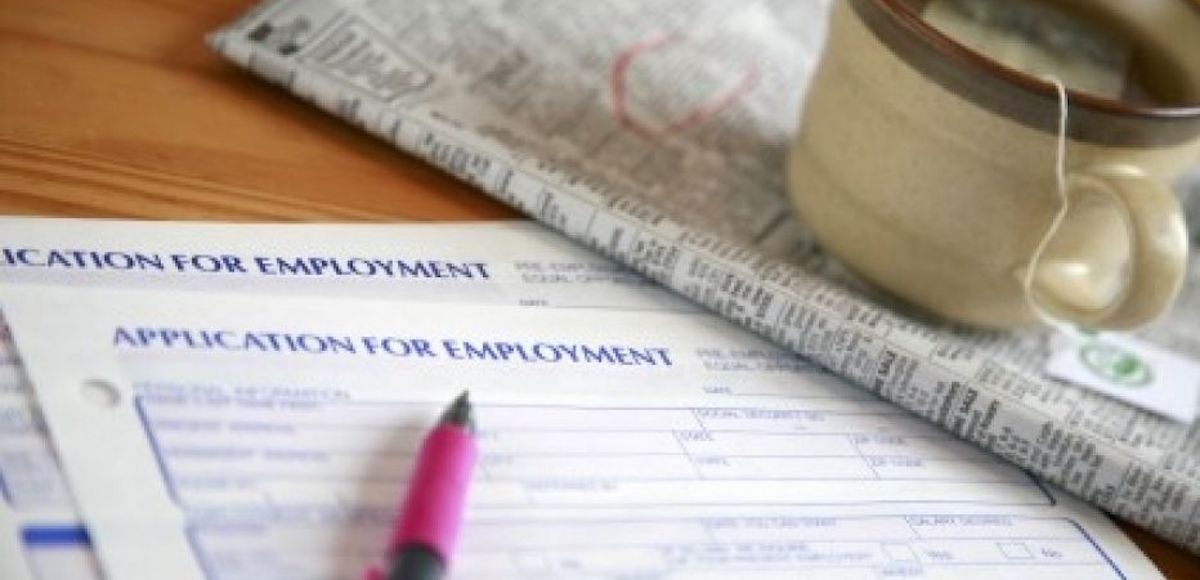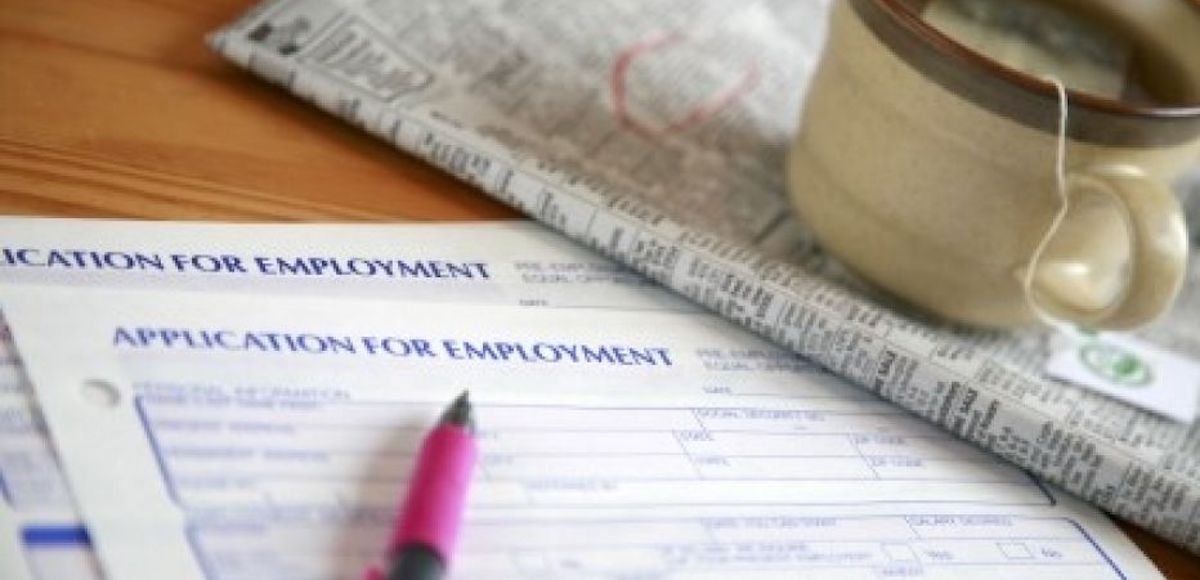 The Labor Department said Thursday heavily estimated first-time jobless claims in the week ending July 1 rose 4,000 to 248,000, within the forecast. Seven states, including California, were estimated for the week.
That drastically increases the chances of a significant revision along with next week's report. Lagging continuing claims data showed an increase by 11,000 in the June 24 week to 1.956 million with the unemployment rate for insured workers unchanged at a very low 1.4%.
Data in the Labor Department report remain at historic lows and continue to indicate a strong demand for labor.
No state was triggered "on" the Extended Benefits program during the week ending June 17.
The highest insured unemployment rates in the week ending June 17 were in Puerto Rico (3.2), Alaska (2.4), New Jersey (2.1), California (2.0), Connecticut (2.0), Pennsylvania (2.0), Illinois (1.8), Massachusetts (1.7), Nevada (1.7), and Rhode Island (1.6).
The largest increases in initial claims for the week ending June 24 were in New Jersey (+7,210), California (+4,144), Massachusetts (+2,367), Connecticut (+2,318), and New York (+1,596), while the largest decreases were in Pennsylvania (-2,769), Maryland (-1,683), Wisconsin (-1,387), Illinois (-719), and Georgia (-701).