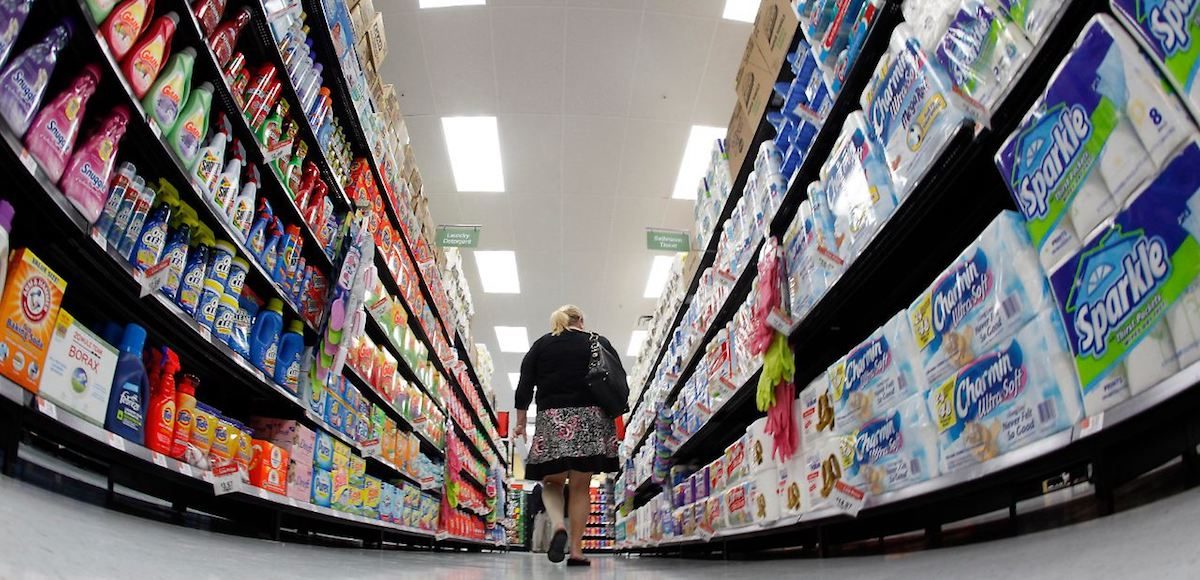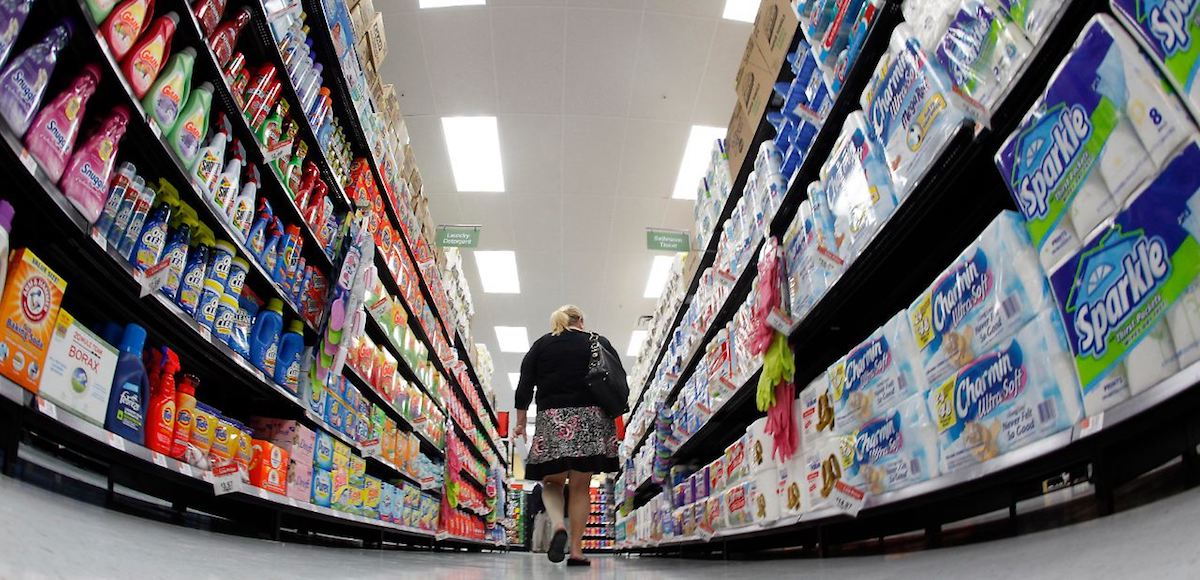 The Survey of Consumers, a closely-watched gauge of consumer sentiment, missed the preliminary 95.1 forecast in July coming in at 93.1.
"To be sure, the data do not suggest an impending recession," said Surveys of Consumers chief economist, Richard Curtin. "Rather, the data indicate that hopes for a prolonged period of 3% GDP growth sparked by Trump's victory have largely vanished, aside from a temporary snap back expected in the 2nd quarter."
Mr. Curtain indicated the declines in the Survey of Consumers indicate just above 2% GDP growth in 2017. Overall, the data indicate an annual gain of 2.4% in personal consumption during 2017.
"Much steeper declines in expectations typically precede recessions," he added.
The Current Economic Conditions, at 113.2, is still riding the post-election high. However, the Index of Consumer Expectations has fallen to just 80.2, 10.1 Index points below its January 2017 peak.
The data indicate the inaction of the Republican Congress have snuffed out the optimism among their own voters. While Democrats have held a much less favorable view on future economic conditions since the election, Republicans fell to 108.9 in July.
That's down from June's 116.0 and February's 120.1.
Democrats actually improved slightly to 63.2 in July, up from June's 62.0 in June and 55.5 in February.